Controversial cable car denied

Print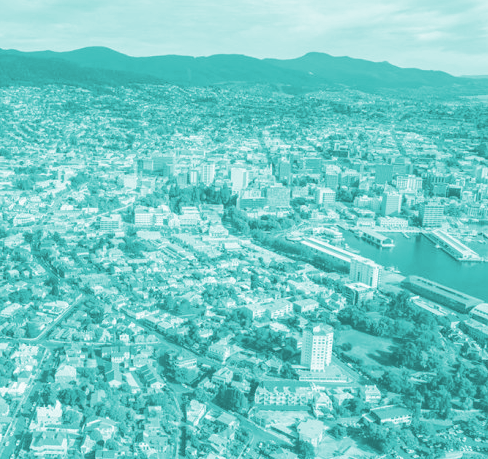 The Hobart City Council has rejected a proposed cable car for kunanyi/Mount Wellington.
The council voted to reject the development application this week, following more than five hours of debate and a failed attempt to have the matter deferred.
The council voted nine-three in favour of accepting a planning report that called on it to reject the proposal.
The plan was put forth by the Mount Wellington Cableway Company (MWCC), and would have included a cableway with three towers and base station in South Hobart, a restaurant and cafe at the pinnacle.
The report that called for the plan to be rejected said that it would have reduced the tourism, recreational, cultural and landscape values of the mountain.
Hobart Deputy Lord Mayor Helen Burnet said the cable car plan had split the community for "many, many years", but that it was rejected on "21 really solid grounds".
"I have considered what a cable car will do to the majestic Organ Pipes, the cable car will cut across the Organ Pipes just as it cuts across our community — a community divided by this application," she said.
Lord Mayor Anna Reynolds said the proposal was on public land, and so required much more intense investigation.
"This is not the same as negotiating with a developer about their own private land … we are the custodians, the caretakers of that land," Cr Reynolds said.
"Community debate about this project has become deeply divisive and that's never a good foundation on which to build a project on public land that is so central to the city's identity."
MWCC chair Chris Oldfield said council planners could have asked for more information.
"If this had of occurred, then I believe there could've been resolution on many issues or, in fact, perhaps conditions could've been put on some of the points of difference," he said.
The company has two weeks to appeal the decision. Mr Oldfield says MWCC is seeking advice from planners and lawyers before deciding whether to appeal.
It is also possible for it to submit a new development application addressing the problems identified in the first plan.
There is some concern from locals that the project may be designated a Major Project under legislation passed last year, which would allow it to circumvent the council's approvals process and be assessed under a different set of criteria.