Council allows defamation defence

Print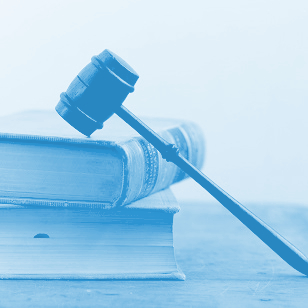 Local governments are allowing ratepayer money to be used to fund defamation action against members of the public.
WA's Kalgoorlie-Boulder council has voted to allow elected members and staff to access legal funds if they believe a constituent made a defamatory comment.
Staff can also use the funds to obtain restraining orders.
The council said it has seen a steady increase in the volume of abusive and defamatory comments.
"I can put up with a lot, and I have ... I think I'm defamed almost daily in this town and it upsets me that it is so vitriolic," chief executive John Walker said.
"But there are some things that have happened that go beyond that ... some of the threats, some of the comments, need to be stopped.
"When there are out-and-out lies, threats of violence and hate speech that might precipitate violence, something has got to be done to stop it."
The recently formed WA Ratepayers and Residents Association says there is a "discouraging trend" of local governments allowing council money to fund defamation actions.
"I don't think it's fair for someone to make false allegations against anyone," chairman Clive Ross has told the ABC.
"But for them to be able to launch an action against a resident, using effectively the resident's own money against them, is simply open to abuse and not something I believe is justified."
There is an election coming up in Kalgoorlie-Boulder, and Mr Ross has suggested the change is being used "as a weapon" to stifle debate.
Cr Bowler denied the suggestion, saying he would prefer the legal funds were never used.
"The mere threat will stop people committing the worst of these atrocities on social media," he said.
The WA Local Government Association says it is aware of some councils issuing cease-and-desist letters to residents, but does not have data on specific anti-defamation policies.