Council commits to asbestos fix

Print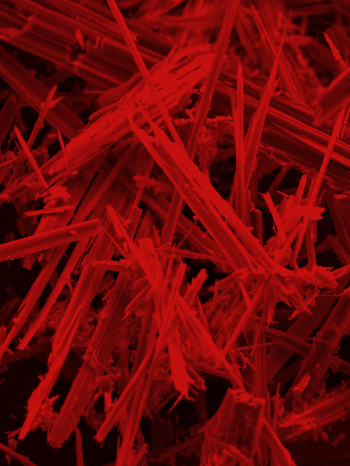 Blue Mountains City Council has accepted a $513,880 enforceable undertaking over alleged safety contraventions.
The council allegedly contravened sections 425(1), 429(2), 445(1) and 479(1) of the Work Health and Safety Regulation 2011 in NSW.
SafeWork NSW says it received complaints about work conducted between 8 November 2016 and 21 September 2017 at two work sites in Lawson.
At the site, around 18 workers were excavating top soil and substrata and transporting it to another site for screening, sifting and removing debris.
During the works, asbestos fibre cement material was excavated, but asbestos registers and management plans were not in place for the work undertaken.
As part of the enforceable undertaking, Blue Mountains City Council will undertake a number of activities, including:
development, promotion and distribution of an Asbestos Management Toolkit that could be used by all Local Councils within NSW
a consultative survey of all Council staff to identify trends and potential psychosocial risks, and then implement steps to rectify these issues and hopefully bring about cultural change
roll out new mobile communication technology for workers off-site and 'in the field', so that they can easily access site, building and safety information while undertaking work remotely
a public education campaign on how to legally and safely dispose of asbestos