Council concedes cemetery failure

Print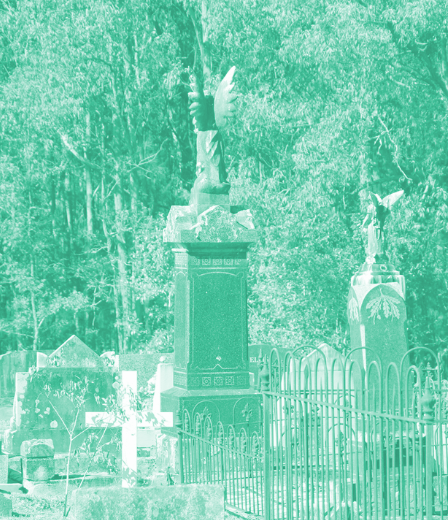 A council slammed for knocking over headstones at its own cemetery has admitted it did not follow its own guidelines.
Fifty-nine headstones were laid down at the Bight Cemetery on the NSW Mid North Coast earlier this month, after some were ruled to be a risk to the public.
It was later determined that just 12 of the 59 headstones actually needed to be laid down.
Officials from MidCoast Council have now fronted a packed public meeting to explain their actions.
The council's director of liveable communities, Paul de Szell, said the guidelines for such work at the cemetery were not followed.
He also revealed that no approvals were established before the work began.
The council has maintained its pledge to pay for repairs to 47 of the 59 headstones laid down.