Council corruption risks high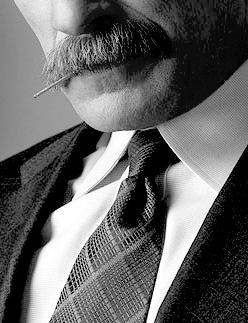 A damning report has revealed a high risk of corruption within local government in Victoria.
Victoria's corruption watchdog has issued a report into the City of Ballarat and Darebin City Council showing that the risk of procurement-related corruption is "likely to be faced by most, if not all, councils in Victoria".
"This is rife across regional Victoria," says President of Ratepayers Victoria Inc, Dean Hurlston.
"Many long-term councillors know the system, many staff know the system and there is a culture of getting away with it and nobody holding them to account," Mr Hurlston told the ABC.
The investigation found corruption risks in how the two councils procure services or allocate contracts, and potential oversight and conflict of interest issues.
Victoria's Independent Broad-Based Anti-Corruption Commission (IBAC) found that between 2013-2015, the City of Ballarat's sports and recreation manager, Lukas Carey, defrauded the council of $184,123 and obtained $103,630 in either secret commissions or through other pecuniary interests.
Mr Carey allocated council contracts to his wife's business, and also took secret commissions from two other contractors, according to the report.
He received a three-year jail sentence and was ordered to repay $31,200.
The City of Ballarat "did not provide adequate oversight of senior employees" and its subsequent internal investigation into Mr Carey "was poorly conducted", the report said.
IBAC also reported on a project manager at Darebin council who helped an associate obtain $16 million worth of road maintenance contracts in return for "cash, gifts and other benefits" several years ago.
"IBAC does not believe these vulnerabilities are unique to those two councils", the report says, as "local government may be at heightened risk of corruption because of the sometimes close proximity of council employees to local suppliers".
The City of Darebin says "significant reforms have been subsequently implemented to council systems" to reduce the risk of procurement-related corruption.
The City of Ballarat says it has accepted the report's recommendations.
IBAC recommended the State Government create a code of conduct for suppliers and contractors who deal with councils. The state department Local Government Victoria says it will consider the suggestion.