Council corruption talks launch

Print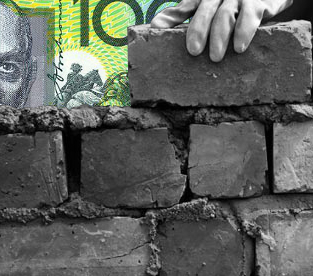 A Queensland Crime and Corruption Commission (CCC) inquiry has heard allegations of undeclared donations in last year's local government elections.
The corruption watchdog is investigating claims of candidate misconduct in Gold Coast, Ipswich and Moreton Bay local government elections.
"Complaints about the 2016 local government elections relate to a number of practices that give rise to potential corruption risks or will otherwise undermine transparency, integrity and public confidence, not only in the election process but in local government more generally," said counsel assisting the inquiry Glen Rice QC.
The hearing heard of alleged breaches of transparency and openness during the elections.
Queensland electoral commissioner Walter van der Merwe said there had been a significantly higher number of complaints after the 2016 elections.
"There were allegations which were made to me — I operate on the basis that I'd rather hear about it than not hear about it," he said.
"Some of those allegations I thought were reasonably significant, that they needed further investigation and review, and I think that's why we're here today."
Queensland law requires local government candidates who align themselves with each other to publicly disclose their links at the time of nomination.
The laws were introduced after a 2004 corruption inquiry into the Gold Coast City Council election which found corruption in the form of secret funding from developers.
The inquiry will hear from nearly 20 witnesses, including former Turnbull Government minister Stuart Robert, Labor backbencher Shayne Neumann, Ipswich Mayor Paul Pisasale and Moreton Bay Mayor Allan Sutherland.