Council could arm walls against wee

Print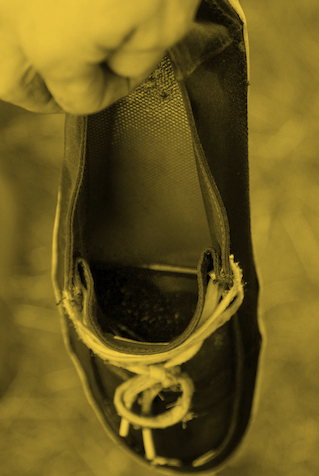 The Gold Coast City Council wants to protect its walls against mass urination.
The council is looking at applying hydro-phobic paint to public walls that would splash urine back on to the sneakers of sneaky leakers.
The solution has been tested in the German city of Hamburg's St Pauli nightclub district. Common public urination hot spots have been coated with the anti-pee coat, and signs have been erected warning: "Don't pee here. We pee back".
Gold Coast councillor Lex Bell has told local media that the repellent paint would be put to council officers for consideration.
"We well might write to Hamburg and ask them about it too," Mr Bell said.
But hydro-phobic treatments are not cheap.
It reportedly cost about $700 to cover a six-square-metre area in St Pauli, but community groups say it is money well spent.
"This paint job sends a direct message back to perpetrators that their wild urinating on this wall is not welcome," St Pauli community spokesperson Julia Staron said.
"If you compare the work involved for daily cleaning of the mess and the awful smell, as well as all the collateral damage involved, it has definitely been well worth it."