Council meeting guide provided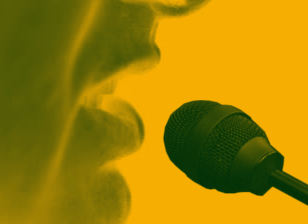 New integrity guidelines have been issued for Queensland councils.
The new guidelines on managing conflicts of interest in local government are designed to help provide councillors with a clearer picture on what is expected of them.
The guidelines were produced in the wake of the Belcarra integrity reforms, and were issued by Integrity Commissioner Nikola Stepanov and Independent Assessor Kathleen Florian.
Queensland Office of the Independent Assessor says councillors will not be prosecuted for making incorrect conflict of interest declarations in council meetings, if they can demonstrate they have, in good faith, followed the step-by-step meeting aid to determine if they have a conflict of interest.
Local Government Association of Queensland (LGAQ) President and Sunshine Coast Mayor Mark Jamieson welcomed the guidelines.
Cr Jamieson said he was confident that all councillors wanted to make sure they met the community's expectations in regard to accountability, integrity and transparency.
"These guidelines are aimed at helping councillors make good decisions on behalf of their local communities," he said.
"Everyone in local government will appreciate this effort to show in clear and precise terms how councillors should manage material personal interests, conflicts of interest and other matters relating to the conduct of council business.
"This framework is a good start and further encourages councillors to be assiduous in ensuring they conduct themselves in the manner their communities expect."
The guidelines were developed in consultation with the LGAQ.
The guidelines are accessible here: