Council re-jig brings 'rig' claims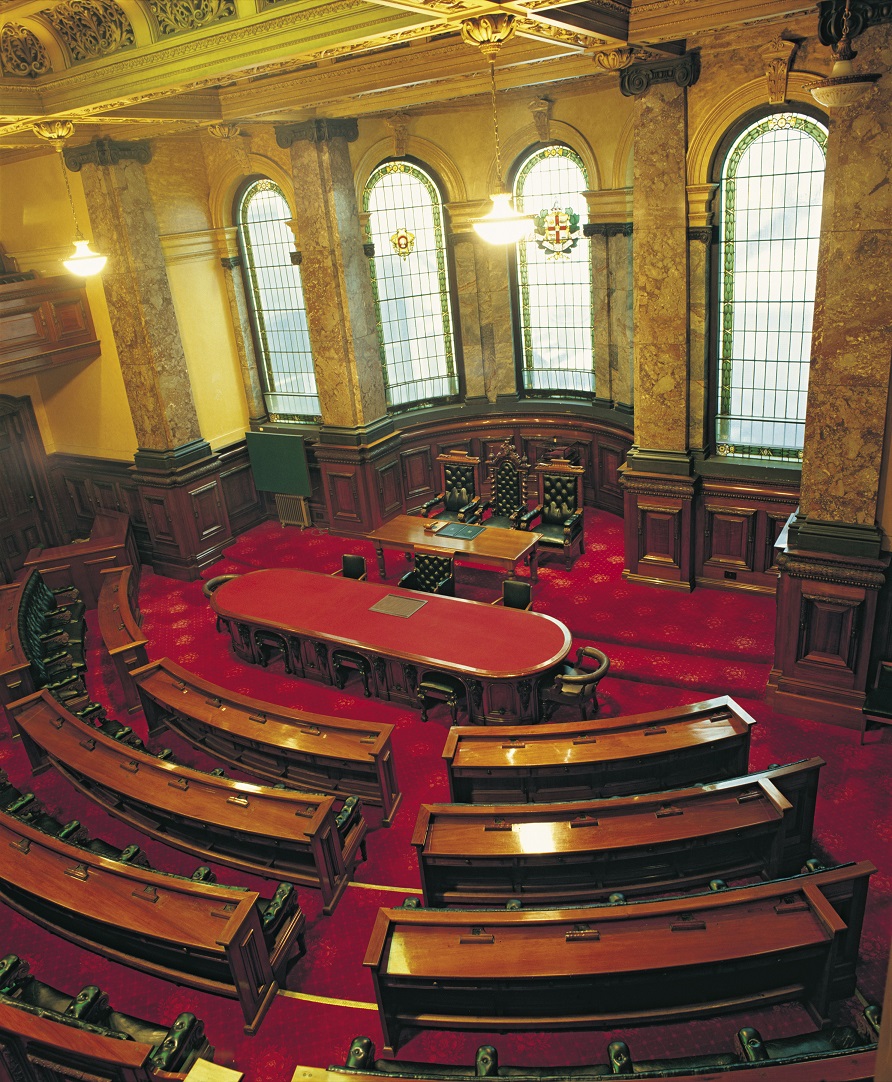 The NSW Government's council amalgamation plans have kicked up a furore that seems set to plague Premier Mike Baird.
There is outrage among residents and activists about the unelected administrators that will be running 19 new councils for more than a year before any elections are held.
There is more to come too, with reports that government is planning to sack another 23 councils and replace them with nine larger ones, if legal challenges against the mergers fail.
Broadcaster Alan Jones has accused Mr Baird of trying to sabotage Prime Minister Malcolm Turnbull's election chances.
Questions have been raised in particular about the appointment of former Department of Planning and Infrastructure senior staffer Richard Pearson.
Mr Pearson has been appointed administrator of Sydney's new Inner West Council, comprising of five former councils.
He worked at the infrastructure department while it was tasked with delivering the $15 billion WestConnex roadway project.
Mr Pearson's former office has been criticised for approving the project in spite of strong resistance from councils.
Many of the most vocally-opposed councils have since been dissolved, and are now under Mr Pearson's administration.
It plays into broad speculation that the metropolitan council changes are linked to the WestConnex project.
The Baird Government is also accused of trashing local democracy more generally, and of tweaking boundaries for political advantage in hotly-contested seats.
But the Premier has brushed off the criticism, saying "people have us here to make decisions" and that his sole motivation was to deliver better councils services for a lower cost.
Still, he has brought in administrators – many of whom are former Coalition MPs, former public servants, council managers, and mayors – to wield the same power as mayors and councillors but without the ability to change development plans until proper elections next year.
The NSW opposition says it will create a "process for demerging" councils that had been forced to amalgamate.
Opposition Leader Luke Foley accused the government of "boundary rigging" and "gerrymandering".
Outgoing mayors of Leichhardt, Marrickville and Ashfield are setting up an "elected mayors committee" to scrutinise the administrators.
"Winter has come to the inner west and like Ned Stark, the heads of democratically elected representatives have been chopped off," said former Leichhardt mayor Darcy Byrne.
Early in the amalgamation process, a 2013 report found it would have been better for councillors to remain in office.
One of its authors, Professor Graham Sansom, has told Fairfax reporters; "I think the thing that is troubling is that it really shows a total lack of respect for local democracy and I think the government should have found a different way of going about it."
"What you're doing is disenfranchising a very large number of people simply because the government chose to amalgamate their councils, not because anybody has done anything wrong and that's why the Queensland approach is much better," Professor Sansom said.
When Queensland went through a similar process in 2008, merging councils were not summarily sacked. Instead, they stayed in place and worked within "transition committees" to steer the ship until local government elections were held.
'Inductions' for the administrators and newly appointed interim general managers have been lined up for the weekend.