Council skills swap spreads benefits

Print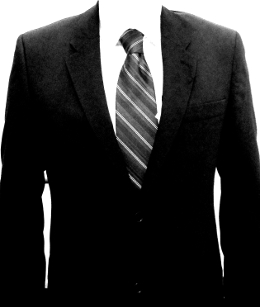 Two NSW councils are trying out a skill-sharing arrangement, with City of Ryde Group Manager Environment and Planning Dominic Johnson taking up a three-month secondment with Willoughby Council.
The appointment presents both Ryde and Willoughby with an opportunity to share knowledge, skills and resources.
It is also a demonstration of key elements of a recent Joint Regional Authority (JRA) proposal for the Fit for the Future local government reform scheme.
Mr Johnson will become Director of Planning and Infrastructure for three months, assisting Willoughby's General Manager to implement an organisation change program that focuses on improving customer relations and project management practices.
Authorities say it will be a valuable move for both of the Northern Sydney Regional Organisation of Councils (NSROC) members.
Executive Director of NSROC, Andrew Roach, said the outcome is an example of Councils in Northern Sydney working together to achieve mutual benefit through appropriate collaboration.
City of Ryde is getting well into the collaboration game, joining forces with Hunters Hill and Lane Cove Councils to create a new model of a Joint Regional Authority in response to the State Government's Fit for the Future program.
The JRA scheme aims to centralise key functions across the council areas, bringing together strategic subregional planning, procurement, infrastructure delivery and other services to exploit economies of scale.
If they can prove the JRA works before the Fit for the Future reforms are put in place, each Council would retain their unique local identity and ensure they are not split between their neighbours.