Council staff missing out

Print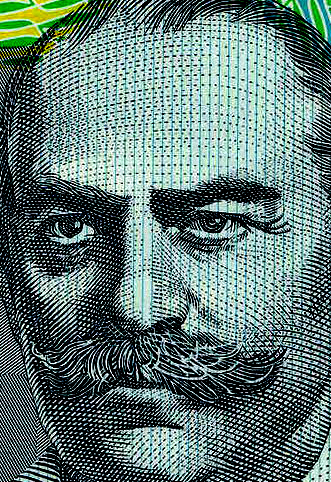 Council workers out of work due to COVID-19 have been told they will not qualify for the Federal Government's JobKeeper payments.
Victoria's Colac Otway Shire Council has informed 34 staff they will be stood down from work due to the ongoing closure of council-run facilities.
Reports say an additional 10 school crossing supervisors have been fully or partially stood down, while 50 causals have 'effectively been stood down until work in those areas resumes".
Local governments are not able to access JobKeeper payments for their employees.
Prime Minister Scott Morrison said the Commonwealth is not responsible for helping local governments throughout the pandemic.
Colac Otway Shire will now apply for a State Government grant program to try and create additional work for those affected.
"We are strongly focused on supporting our impacted employees during this time and looking at all redeployment opportunities, particularly because council staff do not qualify for COVID-19 JobKeeper packages," council CEO Peter Brown said.
"There are businesses across our shire that have been forced to close and employees who have no work.
"Despite COVID-19 restrictions and challenging conditions, many council services are still being delivered, however some operations are not permitted."