Councillor booted over asbestos issues

Print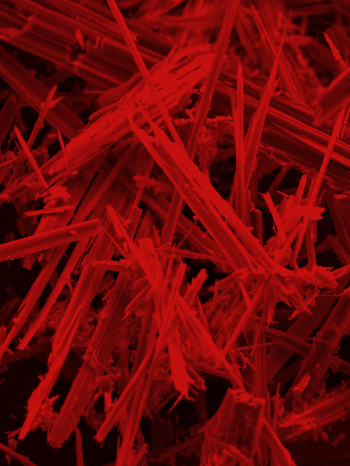 A Sydney councillor has been expelled from a fiery meeting amid a stand-off over asbestos response.
Liverpool Liberal councillor Peter Ristevski sought a vote of no-confidence in Liverpool Mayor Ned Mannoun, also a Liberal councillor, and CEO Carl Wulff, citing their "mismanagement" of asbestos contamination in the region.
It comes after the NSW EPA revealed it was investigating up to 15 sites possibly affected by contaminated landfill, linked to Liverpool City Council's soil storage facility at Kemps Creek.
Councillors voted to deal with the no-confidence matter in a private session, due to a confidentiality provision in the Local Government Act for staff matters.
But that did not wash with Cr Ristevski, who wanted the matter dealt with in an open session.
Mr Wulff warned Cr Ristevski that he was "treading on thin ice", and could deny "procedural fairness" by ignoring the Act.
The Mayor issued repeated warnings about meeting codes of practice, before he expelled Cr Ristevski for "acts of disorder".
Cr Ristevski's motion was later declared lost.
There was a few dozen council cleaning staff and union representatives at the meeting for a separate debate about cleaning contracts
The cleaners and unionists cheered when the no-confidence motion was raised, and left the gallery when Cr Ristevski was kicked out.
The Asbestos Diseases Foundation of Australia has criticised the council for being "in denial about this potential safety hazard to the public" in the past as well.