Councils call for recycling help

Print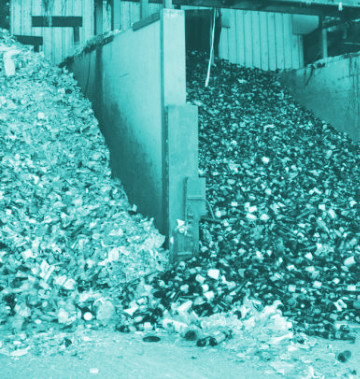 Councils have criticised the Victorian Government for not doing enough about an emerging recycling crisis.
The 2019 Victorian Budget "does not deliver the level of investment urgently needed to strengthen our fragile recycling system," according to the Municipal Association of Victoria (MAV).
The association says a long-term commitment is needed to help ensure councils can fund the backlog of community infrastructure required for some of Australia's fastest growing suburbs.
Despite hundreds of millions in collected landfill levies sitting in the Sustainability Fund, only $34.9 million has been committed to tackle the recycling crisis over three years.
"This is grossly inadequate given the scale of investment needed," MAV said.
Each year, the State receives more than $200 million in municipal and industrial landfill levies. Over half is allocated to state environment agencies with the remainder transferred to the Sustainability Fund.
The state budget did not include funding assistance for those councils hit with additional costs due to facility closures, and no funding was allocated to compensate councils for extra contract costs to implement the State's e-waste landfill ban commencing on 1 July.