Councils clash to keep names in NSW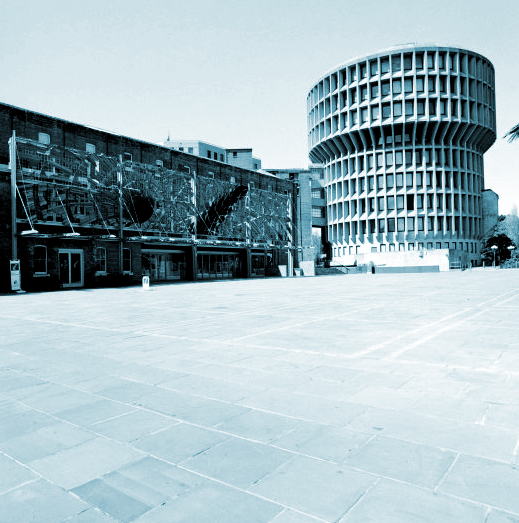 Newcastle Council wants to keep its name if it ends up merging with Port Stephens Council.
The New South Wales Government's Fit for the Future reform consultations are going on across the state to canvass opinion on the plan to slash and merge about 40 councils.
The proposals include plans to amalgamate Newcastle and Port Stephens councils, which could save millions of dollars for both.
Port Stephens residents are largely outraged at the proposed merger, but say if they are forced then they would want to keep the name of Port Stephens, because it is older.
More than 1,500 turned out at rallies against the merger with Newcastle in recent weeks, vocally defending their local heritage.
Port Stephens Mayor Bruce MacKenzie said fighting amalgamation would be like a boxing match.
"We will fight the rounds of 13, 14 and 15 because they are the bloody championship rounds," he said.
"We're going to drive the ministers mad and we're going to drive the Premier mad because we are determined," he said.
"We have to shout loud and clear and fight. Fight this bitter takeover right to the very end," former mayor and parliamentarian Craig Baumann said.
But Newcastle Mayor Nuatali Nelmes says her city's name should be kept, because it was an important name for New South Wales.
"Newcastle is the second oldest city, not just in New South Wales but in the country of Australia," she said.
"It was settled just after Sydney, and it is a very significant piece of not just local history, but national history."
Newcastle Council wants wards to be retained under a merged council, and one of those would be named Port Stephens.
Cr Nelmes said there were large parts of the current council that should be retained.
"The title of Lord Mayor actually belongs to the citizens of Newcastle and to the city, not to the people who hold the role from time to time," she said.
"It is an honour for the city that was bestowed upon it in the 'forties, due to the significant role that people from Newcastle and this region played in the war effort."