Councils get integrity access

Print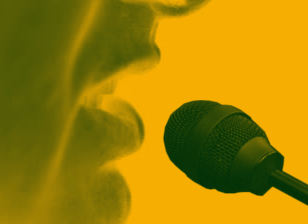 The Queensland Government is allowing councillors access to the Queensland Integrity Commissioner for advice on ethical and integrity issues.
Local Government Minister Stirling Hinchliffe on Friday told a meeting of the Policy Executive of the Local Government Association of Queensland (LQAG that he had written to Queensland Integrity Commissioner Dr Nikola Stepanov requesting that mayors and councillors be included as designated persons under the Integrity Act 2009.
The LGAQ says it is good that the Government now recognises the value of a policy change it has been pushing for more than a decade.
"'We saw the sense in this a long time ago and look forward to working with the Government to ensure mayors and councillors benefit from this change," LGAQ President and Sunshine Coast Mayor Mark Jamieson said.
Cr Jamieson said the extension of the Integrity Commissioner's role would allow former Queensland Deputy Premier Joan Sheldon to stand down as the LGAQ's long-time ethics advisor.
"On behalf of those mayors and councillors she advised and all in local government, I thank Joan for her years of service to us," he said.