Councils push pokies cap

Print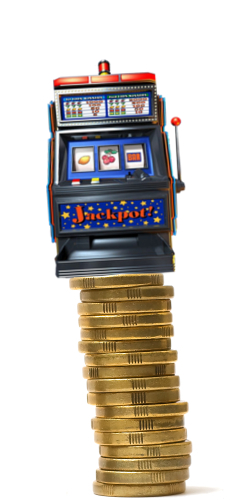 A group of Victorian councils have joined a push for gambling reform.
Mayors and councillors from several Melbourne have partnered with the Alliance for Gambling Reform (AGR) to push for $1 maximum bets on pokies machines.
Mayors of Moreland, Whittlesea and Darebin, the acting mayor of Yarra and councillors from Hume and Greater Dandenong have gathered alongside AGR director Tim Costello on the steps of State Parliament to call on political parties to reform gaming legislation.
As well as reducing maximum bets from $5 to $1, the group wants maximum gaming venue trading hours to be reduced to 14 hours a day from 20.
They also want to cut the maximum daily cash withdrawal at places with pokies from $500 to $200.
Eighteen councils say they will financially support AGR in 2018-19.
Moreland Mayor John Kavanagh says the Andrews Government must listen.
"Our councils are dealing with the dire consequences of pokies. As community leaders we are standing together to make sure pokies reform is a key state election issue," he said.
"We call on the State Government and opposition parties to commit to $1 maximum bets, clamp down on losses disguised as wins, reduce venue operating hours and ensure venues and staff have a greater responsibility to protect customers from harm."