Councils to save on election spend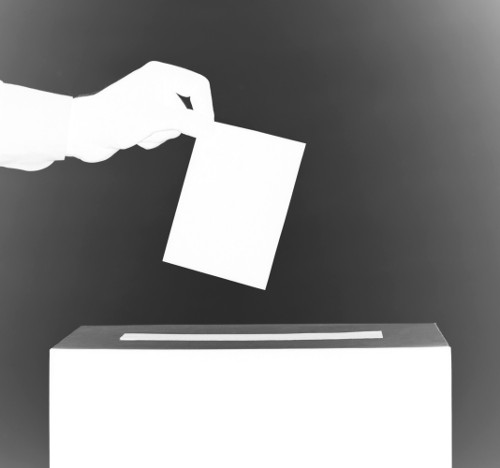 NSW councils have welcomed a one-off $19.9 million funding grant to the NSW Election Commission (NSWEC).
The funding means that councils would only be asked to pay the direct costs of the upcoming 2020 local government elections: expenses such as election staffing, venues, ballot paper printing and voter information products.
Core costs such as the wages and salaries of NSWEC's staff, the maintenance of electoral rolls, and other business-as-usual expenses such as IT systems and project management costs, will be funded in 2020 by the grant.
"We welcome the announcement that councils and their communities won't be required to subsidise the operations of the NSWEC in 2020," Local Government NSW (LGNSW) President Linda Scott said.
"By identifying and separating direct and core costs in 2020 we will have true cost transparency, which is very important.
"Local government is grateful that for the 2020 elections there will be no cost shifting in the electoral process.
"On behalf of the state's councils I thank Local Government Minister Shelley Hancock, who has listened to LGNSW and driven this important advance for 2020.
"This is the second one-off funding package the Minister has won for councils in response to LGNSW advocacy.
"It comes hot on the heels of the one-off transitional funding of $13.6 million she delivered to offset a shock rise of up to 25 per cent in the Emergency Services Levy this financial year."
Cr Scott said LGNSW would now work with the Ms Hancock to deliver a fair, transparent and sustainable long-term solution.
"It's important this funding continues beyond 2020, otherwise councils may find themselves forced to fund elections by cutting services or reducing infrastructure maintenance," she said.
"We'll also be working with Minister Hancock on further election issues such as universal postal voting and shorter pre-poll voting periods."
The announcement follows a NSW Government referral to the Independent Pricing and Regulatory Tribunal (IPART), which was asked to look at NSWEC's pricing methodology "in order to minimise the financial burden on councils and ratepayers and ensure local government elections are conducted efficiently and cost effectively".