Councils want short stay data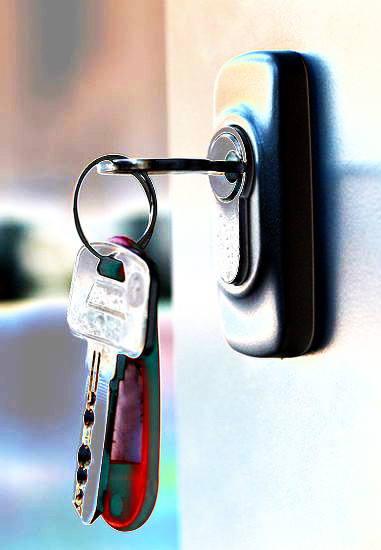 A group of Tasmania's peak bodies want a review of short stay accommodation like AirBnB in Tasmania.
The Tasmanian Council of Social Service (TasCOSS), Shelter Tasmania, the Local Government Association of Tasmania (LGAT) and the Tourism Industry Council Tasmania (TICT) have come together to call for an investigation into the impact of short stay accommodation,
The groups are calling on the Tasmanian Government, AirBnb and Stayz to provide definitive listing data so they can map where there has been a significant shift from the long-term rental market.
"This is needed to resource appropriate policy, service and regulation responses; to minimise the impact on housing affordability and the shape of our communities; and additionally ensure our vibrant tourism based economy is preserved," said Shelter CEO Patti Chugg.
"Following the State Government announcement earlier this year that an agreement had been reached with Air BnB and Stayz on data sharing, leadership is now required to make sure that data is provided quickly and with sufficient detail to be useful in guiding our responses," their letter states.
LGAT CEO Dr Katrena Stephenson said it is clear that there is significant non-compliance with the current planning permit requirements, and some considerable confusion likely remains as to what owners must do if they want to use their property for short stay accommodation.
"These four peak bodies call on Airbnb and Stayz to support the State Government through requiring proof of compliance for all their current and prospective listing to ensure they are not promoting illegal accommodation operations," Dr Stephenson said.
"We also think it is vital that the Government resource an effective education campaign to give all in the Tasmanian community a clear understanding on what the expectations are of owners.
"While the majority of property owners are allowed to use their premises for short stay accommodation, they must still lodge paperwork with their local council. This is important as it not only ensures they are aware of safety requirements but also gives us vital data that supports decisions about our suburbs and towns more generally."
Shelter, LGAT, TasCOSS and the TICT are not seeking to stop Tasmanians from home sharing, the letter states, but rather want to ensure the best policies and regulations are put in place to "complement the opportunity short stay provides".