Councils welcome JO move

Print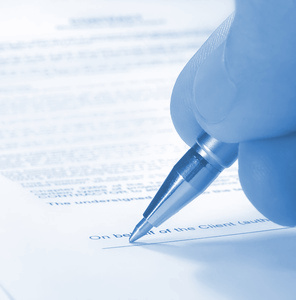 The NSW Government says it will allow councils to form cross-border Joint Organisations where interests overlap.
The Government has opened up its report Joint Organisations: Getting the boundaries right for consultation.
The Government says Joint Organisations (JO) allow local councils and State form new partnerships for projects that cross their traditional boundaries.
The plan will require a new bill, Local Government Amendment (Regional Joint Organisations) Bill 2017 to pass Parliament.
Local Government NSW (LGNSW) welcomed the move.
LGNSW President Keith Rhoades said the Government appears to have listened to LGNSW's persistent calls to get JOs up and running.
"Joint organisations were originally planned to be rolled out during 2017 following the success of a five-region pilot program during 2015/16 and since then, we have made repeated calls for their introduction," Cr Rhoades said.
"We're pleased that council membership of a JO will be voluntary and we encourage councils to engage regionally through JOs and other regional organisations.
"LGNSW actively participated in the development of the JO model and strongly argued that councils rather than the state government should determine which JO they join."
But there was one point of concern, Cr Rhoades said, in that the proposed boundaries for JOs match the NSW Government's proposed council map.
"We note that the JO boundaries proposed in today's announcement align with NSW Planning regional boundaries," he said.
"We will continue to advocate that councils are best placed to know which regional communities are most relevant to their needs and interests."
But the lobby welcomed the funding that comes with the JO proposal.
"Seed funding of $3.3 million is to be provided by the Government to support councils choosing to participate," Cr Rhoades said.
"We strongly believe ongoing recurrent funding will be critical to the success of JOs and we will continue to advocate for this."