Credit card misuse charged

Print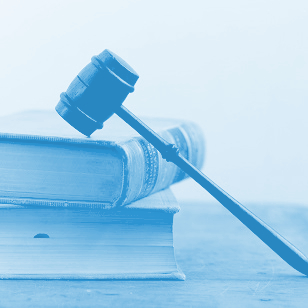 The former CEO of a regional Victorian council has been convicted for misusing his council credit card 112 times.
Mark Johnston, 58, admitted he 'cut corners' and misused nearly $10,000 of Central Goldfields Shire money.
He has been fined $26,000 and $10,000 in costs, but will not have to reimburse council.
Mr Johnston, on a yearly salary of $240,000 at the time, was alleged to have misused his council credit card 112 times, buying his family meals and claiming expenses for meetings that did not occur over a period of four years.
"Mr Johnston would pay for his wife and four children's meals as well as their partners at various locations as well as buying them takeaway meals," Prosecutor Andrew Palmer told the court.
"This is dishonest conduct over a period of four years, by the highest person at the council, who was well remunerated for his work."
Mr Johnston was found to have used the card in relation to meetings with Capilano Honey and Regional Development Victoria, which the companies claim did not occur.
He also used the council credit card at cafes in Ballarat and at AFL games he attended in Melbourne.
Magistrate Megan Aumair told Mr Johnston he had abused his position of trust.
"This was a multitude of deceptions over a significant period of time and blatant dishonesty," she said.
"You breached the trust of the community in one of the most disadvantaged areas in the state.
"You were motivated by a sense of entitlement."