Deputy to face 'curly' council questions

Print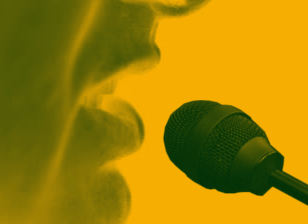 Deputy NSW Premier John Barilaro will face a parliamentary inquiry into alleged council pork-barrelling.
Mr Barilaro will appear before a Public Accountability Committee Inquiry next February.
He will answer questions about the Stronger Communities Fund, which handed out $250 million worth of grants to local councils in the lead up to the 2019 state election. About 95 per cent of the funding went to councils in Coalition seats.
The NSW Government has maintained that the Office of Local Government decided which councils received grants, but former NSW auditor-general Tony Harris has described the scheme as "brazen and audacious".
Mr Barilaro, who is also leader of The Nationals in NSW, said he felt like he should face questions instead of his staff.
"For me to watch one of my staff members have to answer questions that I honestly think that I should be answering, there is no reason I shouldn't go," Mr Barilaro said.
"If they've got some curly questions for me, it's only right that I answer it."
NSW Premier Gladys Berejiklian has refused to appear before the committee.
She has instead sent other from her office to explain why crucial documents relating to the grants were shredded or deleted.
When asked outside the inquiry, Ms Berejiklian has acknowledged the grants program may have helped secure votes in Coalition seats. She has also pointed out that pork-barrelling is not illegal.