Disaster drones tested in QLD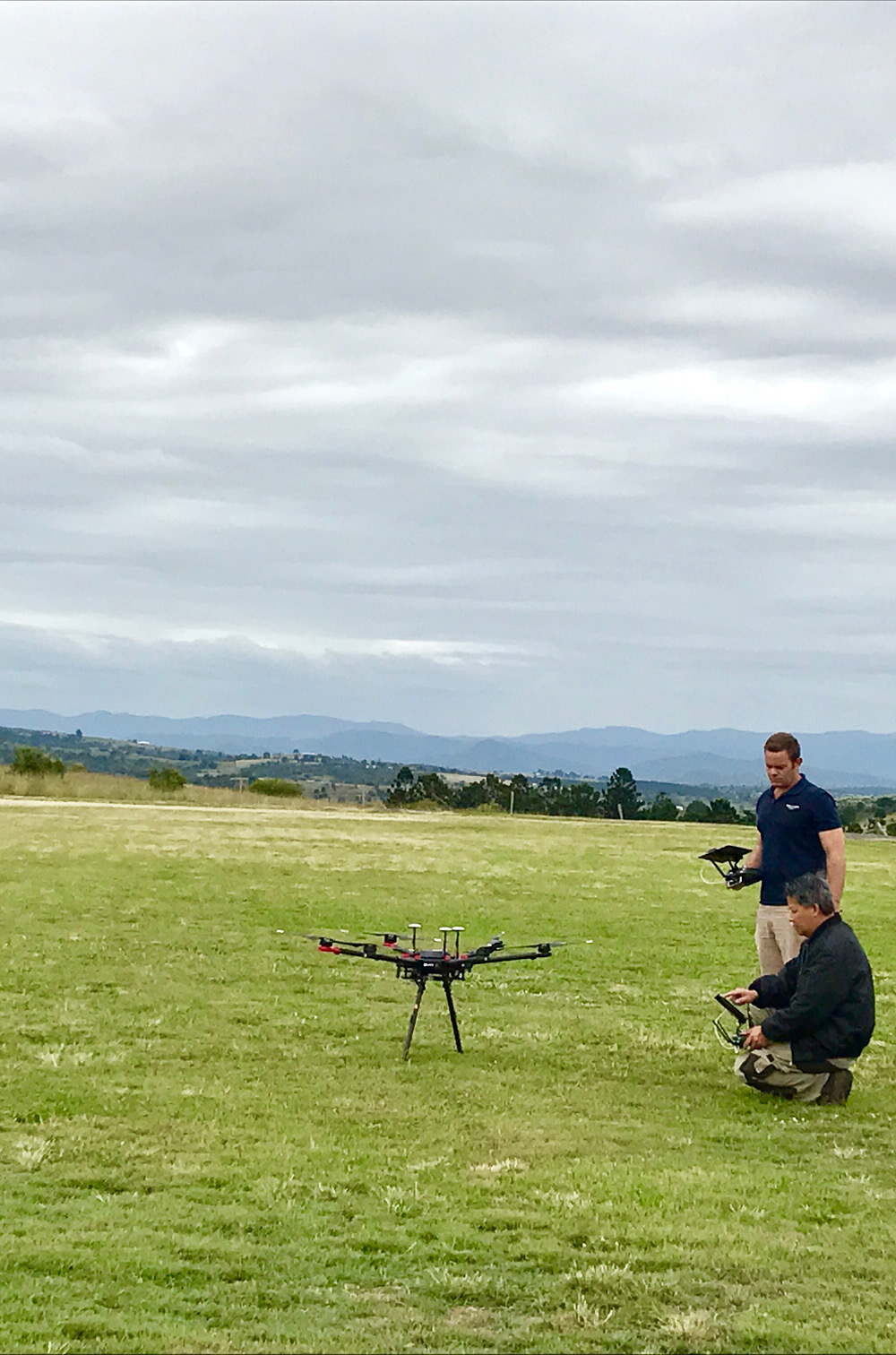 The Local Government Association of Queensland (LGAQ) helping councils get into drone technology for disaster management.
The association is running trials to compare four software platforms for drones to fly greater distances during disasters.
The trial is facilitated by LGAQ subsidiary Local Government Infrastructure Services (LGIS).
LGIS director of business solutions Clinton Parker said the trial was a stepping stone to realising the full potential for the use of drones in local government, where current legislation requires pilots to fly drones within clear line of site.
"We're only just starting to see a fraction of the potential of drone use by councils, particularly when it comes to community and worker safety in disaster management situations," Mr Parker said.
"There are councils in Queensland already using this technology for things like asset inspections and surveys – work that can be done more safely and efficiently by drones.
"For us, the future potential for drones is not in dropping books or pizzas to households, but in helping protect human life and property during a disaster.
"This trial will give us a greater understanding of operations with the different software, how we can take advantage of Telstra's LTE network and inform how we may be able to work will all parties, including regulators, to make beyond-visual-line-of-sight (BVLOS) a safe option.
"As technology matures, we hope to not only track drones but control them using software – providing councils with the capability to deploy fleets of drones with low risk to help protect life and property."
LGAQ innovation executive Lou Boyle said that while councils had used drones in recent disasters, the trial was unique as it provided a scientific approach.
"It's a relatively new technology, and this trial is about understanding how various devices work with various software solutions, and to provide learnings that would benefit local government in the long term."
The trials are being conducted within airspace controlled by the Royal Australian Air Force's Amberley Base, approved by the Civil Aviation Safety Authority.
They will test disaster scenarios with real world applications, including:
Multiple drones undertaking a broad surveillance of an area – which could, during disaster, provide decision makers and on-the-ground disaster workers many options to capture real-time information
Undertaking a terrain survey – which could provide councils information on subsidence issues post disaster
An asset inspection of a bridge – post disaster would assist councils to get multiple bridge and other essential assets inspected quickly and efficiently without risking human life
Dropping a spare part to a mock water treatment plant – an application which could be used to drop medicines to families or tools to keep essential infrastructure operational.
The trial was made possible through the financial assistance of the Local Buy Industry Development Fund.