Dour result from rural drilling

Print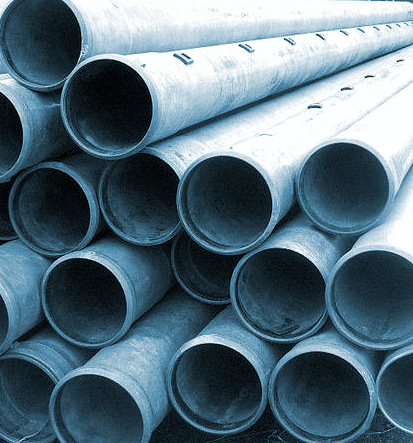 Dry times should continue for the rural NSW town of White Cliffs.
The town has just five months' water supply remaining, and the local council says its search for new drinkable water supplies has turned up nothing.
The Central Darling Shire appointed local firm Watson Drilling to look for suitable bore sites to supply the opal-mining town.
The project hit a hitch when the previous contractor, Ace Drilling, went into administration.
There is now strong speculation that the shire will have to turn to water carting if rains do not fill above-ground tanks soon.
Director of shire services Reece Wilson is not holding a lot of hope.
"We've had all the geo-reporting done and desktop artesian bore water studies, and it doesn't look very promising, but you never know," Mr Wilson told the ABC.
"From the existing bores that have been around White Cliffs, some yields are better than others [and] some have less salt content than others," he said.
"We're just hoping that these positions, which are fairly close to existing power infrastructure, would enable council to equip those bores in the event that we did find them."
Mr Wilson said even if usable water was found, carting may still be required.
"There is a possibility we might have to cart still if we do find water, depending on what pumps and power infrastructure we need to develop the bores," he said.
"Hopefully it doesn't come to that.
"We need about an inch of rain at White Cliffs to run the dry creeks there and fill those ground tanks up, so we're hoping for rain from now over the next four months anyway.
"It would just be peace of mind if we do find the supplementary source underground."
Drilling is expected to continue into May.