Dump search impacts exposed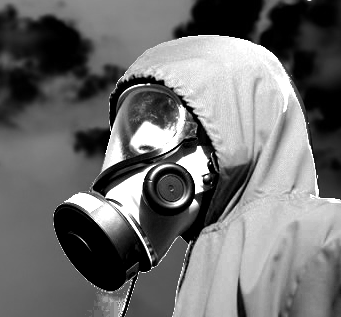 Government documents suggest the nuclear waste site selection process has triggered mental health concerns, business boycotts and division.
The Federal Government has spent close to two years searching for a site to store the nation's nuclear waste.
Documents obtained under Freedom of Information (FOI) suggest there were reports of potential mental health issues linked to the waste dump idea from as early as 2017.
Residents of one small SA town considered as a dump site – Kimba on the Eyre Peninsula – are deeply divided on the issue.
Some welcome the prospect of jobs and economic assistance, but others are concerned about the ramifications.
Reports say those opposed to the facility are also boycotting businesses that support it.
"Many of the opposed group have raised the issue of mental health in submissions and direct discussions," the FOI documents, written in 2017, said.
"They believe mental health issues are arising in Kimba due to the stress of being in this process.
"These issues have been raised with the Kimba doctor and counsellor."
Centre Alliance Senator Rex Patrick says the documents should be a catalyst for change.
"In my view, that creates a very strong obligation for the Government to act," he said.
"They've clearly known about this issue since 2017 and it is now time to ask the minister exactly what he is doing in relation to that."
Industry Minister Matt Canavan says there are options for any locals whose mental health is affected by the nuclear waste dump.
"If anyone in Kimba advises they have concerns about their health, they can be referred to the Kimba Mental Health and Wellbeing Group," a department spokesperson said.
"Following a Community Benefit Program application, that group received funding of $30,000 for Healthy Mind Healthy Community workshops to improve resilience, mental health and wellbeing."
The Government documents suggest it will be a hard road to build a dump in Kimba.
"It is unlikely community views will change significantly in the short to medium term, with a block of around 40 per cent persistently strongly opposed," the documents said.
"There is strong division in the town and this is expected to continue and may become more vocal in the short term."