Election imbalance continues

Print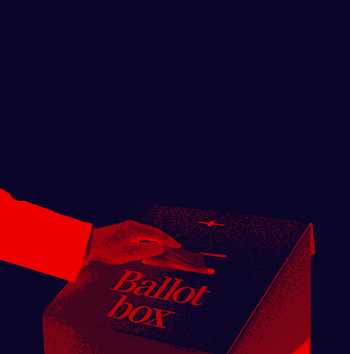 Male candidates will outnumber females by almost two to one at next month's Tasmanian local government elections.
In 2017, then-Hobart lord mayor Sue Hickey made headlines when she referred to some of her council colleagues as "pale, male and stale".
Now, Ms Hickey says local government elections will again fail to provide proper representation.
Male candidates outnumber females by 316 to 163 – ratio that has barely budged in the last few years.
Ms Hickey said it is disappointing.
"Women are generally seen as a bit pushy if they do put their hands up, but women are entitled to be just as ambitious as men," she said.
The Local Government Association of Tasmania says the imbalance can be caused by a number of issues.
"We have a long history of not as many women standing for council and I think there are some structural reasons for this," LGAT chief executive Katrina Stephenson said.
"The workload of a councillor is quite significant, a lot of it happens out of hours, and in our society women still bear the brunt of caring responsibilities.
"So if you have a full-time job and a caring role, taking on a council role would be quite difficult."
Burnie City Council Alderman Amina Keygan has encouraged more women to raise their hands.
Alderman Keygan said she had had an "incredibly rewarding" experience in local government.
"I got to the point in my life where I realised it's really easy to sit on the sidelines and critique what's going on without actually being a part of it and trying to make change from the inside, so I literally put my money where my mouth is," she told the ABC.
"Putting yourself out there in the public eye is incredibly difficult, everybody has an opinion and you're never going to make everyone happy, but it's been an incredibly rewarding experience."
Alderman Keygan said the Burnie council had been "incredibly supportive", reimbursing costs associated with child care.
"That's a really wonderful experience for them [my children], and it's a great example for the wider community that council is accessible for working parents and working women."