Eligibility issues in PM's electorate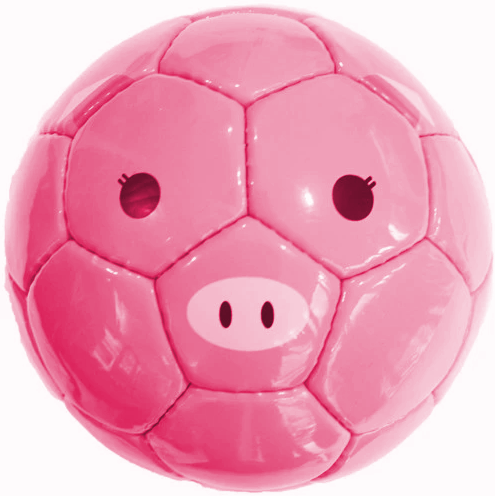 The latest detail in the ongoing 'sports rorts' saga involves a club in Scott Morrison's electorate which scored $50,000 for a building that had already been built.
The Federal Government has rejected claims it used the $100 million Community Sport Infrastructure scheme to buy votes in supportive or marginal elections, repeatedly stating that all projects that received funding were 'eligible' according to the program's criteria.
The guidelines for the sports grants program say any project that had commenced work would be deemed ineligible.
It has now emerged that the Sans Souci Football Club facility — located in Prime Minister Scott Morrison's electorate — was close to its official opening when the Sport Minister decided to award it money.
Reporters have uncovered emails between the Prime Minister's and then-sport minister Bridget McKenzie's offices prior to the Sans Souci media event.
"It is worth noting that the club initially missed out on the first two rounds of funding under the Community Sport Infrastructure grant program," the email stated.
"The club was subsequently funded in round three.
"During the intervening period, the club has fundraised and the project is almost completed."
The club sought $50,000 for an $80,000 project to build a clubroom and awning. Georges River Council the club contributed $80,000 to the project alongside council and state government funding, and completed works on April 6, 2019.
The $50,000 Commonwealth grant came from round three of the project. Round three decisions were made on April 3, 2019.
State Liberal MP Mark Coure marked the "official opening" of the building in a social media post dated April 9.
A total of 136 emails about the scheme were sent between staff in the Prime Minister's office between October 2018 and April 2019, including four versions of the spreadsheet used to award grants between February and April 2019.
The communications included "input on which applications should be awarded funding", according to a statement from the Audit Office.
The Federal Government has also been defending its decision to allow Treasurer Josh Frydenberg and local MP Trent Zimmerman to make a $10 million election commitment to upgrade the North Sydney Olympic Pool.
The funding was secured from a program meant to target regional and remote areas.