Embattled MP on leave

Print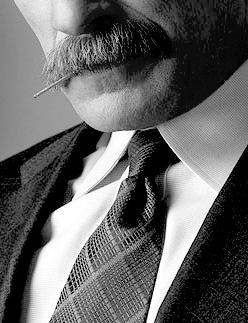 Wagga Wagga MP Daryl Maguire has gone on bereavement leave amid strong calls for his resignation.
During a recent corruption inquiry into the former Canterbury City Council, Mr Maguire was heard on secret phone recordings trying to broker property deals from which he would receive commission on behalf of a Chinese developer.
Mr Maguire resigned from the Liberal Party after the revelation, giving up his position as parliamentary secretary for counter-terrorism.
He said he would move to the crossbench as an independent until the March election, which he would not contest.
But now, the Liberal MP has appealed for privacy.
"A member of Mr Maguire's immediate family has passed away and Mr Maguire has left the electorate to be with his family," a statement on Thursday said.
"Mr Maguire asks that he and his family be provided with some privacy at this time.
"No further comment will be made by Daryl Maguire MP regarding the ongoing ICAC inquiry."
Some media outlets are reporting that Mr Maguire will return to parliament on August 7.
The state's Labor opposition has threatened to use standing order 254 - last enacted in 1917 - gives the Legislative Assembly the power to vote to expel an MP who is "guilty of conduct unworthy of a member of Parliament".
NSW Acting Premier John Barilaro says he has spoken to Mr Maguire and is "very confident" Labor's moves to expel him would not eventuate, but would not reveal whether he had asked him to resign.