EPA scraps dump approvals

Print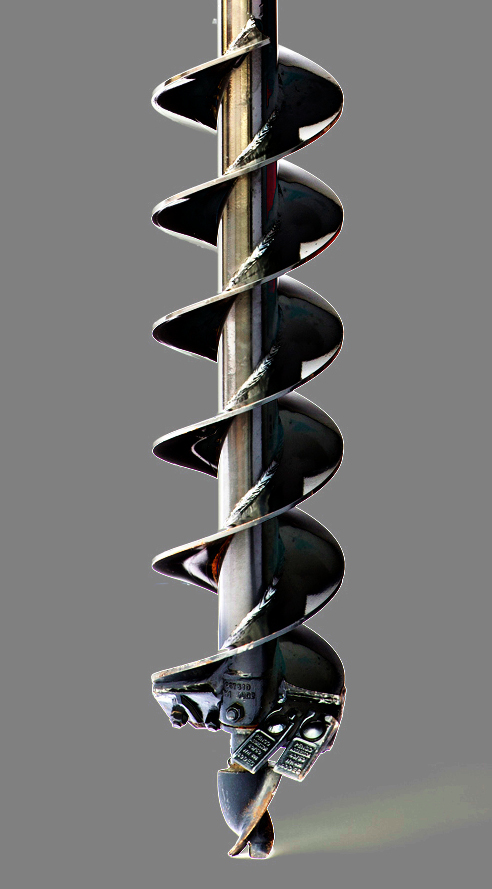 Victoria's Environment Protection Authority (EPA) has reversed its approval for three toxic waste dumps.
The EPA has admitted it failed to meet state regulations when it approved proposals to dump contaminated soil from Melbourne's West Gate tunnel project.
The soil is contaminated with per-and poly-fluoroalkyl substances, otherwise known as PFAS.
The authority has reversed its approval for a dump at Bacchus Marsh, Ravenhall and Bulla.
The EPA issued a statement saying that the plans were "thoroughly reviewed and approved on the basis the EPA was satisfied they met the strict conditions designed to protect human health and the environment".
"That has not changed," the statement said.
However, the authority says that "for the avoidance of any doubt", it wants new applications to be submitted for all three sites.
One of the original approvals were made using a new regulation that depended on "the provision of additional detailed information being submitted" by Bacchus March site owner by Maddingley Brown Coal.
"This is the first use of these regulations and for the avoidance of any doubt, the EPA has now determined that it would be appropriate to remake this decision with unconditional approval of the Maddingley Brown Coal environmental management plan," the authority said.
The West Gate Tunnel project is already facing billions of dollars in cost blowouts and running a year behind schedule.