Ex-Ipswich mayor faces court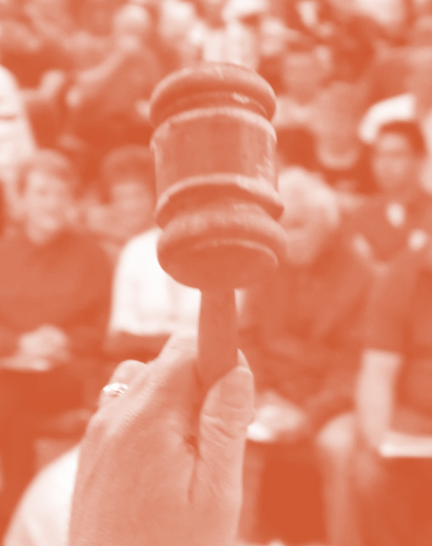 A former Ipswich mayor has been accused of dishonestly using ratepayer funds to buy sporting equipment, artwork, pamper packs and a gym membership.
Andrew Francis Antoniolli, 48, is charged with 12 counts of fraud and one count of attempted fraud for his alleged use of Ipswich City Council money.
He denies the charges.
Crown prosecutor Sarah Farnden told Ipswich Magistrates Court Antoniolli had spent the money at 12 charity auctions and community events.
"He didn't use his own money to purchase the items he had bid on but instead requested a payment be made to the organisation from the community donation fund," she told the court.
"The crown case is that it's not the donation under the ordinary meaning of that word or under any of the council procedures in place at the time."
It is alleged that Mr Antoniolli's division seven staff emailed council community donation fund application forms with instructions on how to fill out the document after he had won the auctions.
The prosecutors say some of the charities and community groups were told not to mention that the items came from an auction when they filled out the forms.
A Crime and Corruption Commission interview was played for the court in which Mr Antoniolli tells investigator Detective Sergeant Saskia Toohey that he knew the council's community donations policy was being abused.
"The policy [was] flawed, the policy [had] a very low degree of transparency and accountability," he said during the interview recorded in 2017.
"We just crept so far away from what is reasonable."
Mr Antoniolli said "certain customs and practices by certain people became regular practice", allowing the misuse of the council money to become a method for supporting charities and community groups.
In his defence, the former mayor's lawyer Peter Callaghan SC said some of the items purchased were not collected, some were left at the council chambers and others were re-gifted to other community groups.
The court heard a $5,000 bike was located at Mr Antoniolli's house but had never been ridden.