Experts slam Federal 'abuse'

Print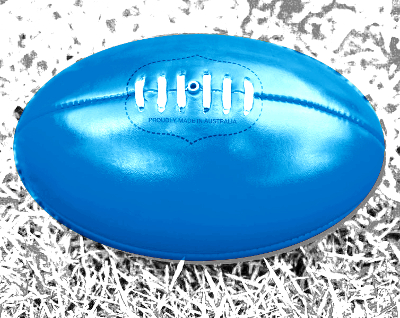 Lawyers say the Federal Government 'sports rorts' saga is just one instance of broader, systemic abuse.
Constitutional lawyers Professor Emeritus Cheryl Saunders and Professor Michael Crommelin, as well as former Department of Finance economist Glenys Byrne, say the federal government has exceeded its powers in running grants programs like the now infamous Community Sport Infrastructure Grants (CSIG) scheme.
Professor Saunders says the way that successive governments have set up and run such grants programs has been "a complete abuse of taxpayers' money".
In their submissions to a Senate inquiry into the administration of sports grants, Professor Saunders and Professor Commelin allege that the way former Sports Minister Senator Bridget McKenzie's intervened in the CSIG program was unlawful.
Ms Byrne said governments have been "rather cavalier" in setting up and running grants programs that do not have a head of power under section 51 of the constitution.
Professor Saunders said the sports grants program is just one sign of a broader problem with Commonwealth circumventing the states to provide grants directly to community groups.
Another sign came after the federal government lost a High Court challenge over its national school chaplains program.
After losing, the Commonwealth created new delegated legislative instruments to avoid the problem, but Professor Saunders say these are "not being used in the way described".
Ms Byrne said the current situation is "totally without integrity and totally ignoring the constitution".
She said that discretionary grants programs are "notorious for entrapping ministers into acts of political greed, notably pork barrelling".
"Once entrapped, there is then a strong incentive to try and cover up what are, in effect, egregious abuses of power and public trust," Ms Byrne said.
The two professors say the current Senate inquiry is a "watershed moment in which to take stock of Commonwealth spending practice before it gets further out of control".
"The Australian constitutional system relies heavily on the integrity and effectiveness of governing institutions," the constitutional experts said.
"These are jeopardised by the sports grants and similar programs, exacerbating the erosion of trust in public institutions which already is a matter for concern."