Family violence survey launched

Print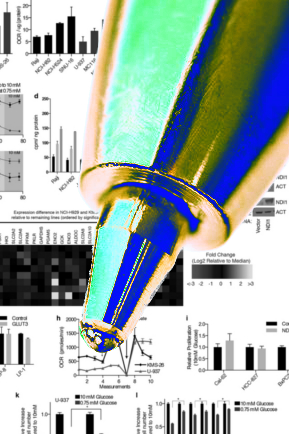 The Victorian Government is conducting a survey to get a picture of the paid workers who may interact with family violence.
The census was a key recommendation from the Family Violence Royal Commission.
The Royal Commission highlighted the roles that particular workforces play in responding to family violence and in the prevention of violence.

It called for a 10 year plan for family violence prevention and response in Victoria, to be delivered by December 2017.

The inquiry also revealed a lack of detailed knowledge and systematic collection of workforce data about family violence in Victoria.
So the census has been set up to address this knowledge gap, collecting data from across the range of workforces that play a role in preventing, identifying and responding to family violence.
This survey will take no more than 20 minutes to complete is accessible here.