Farm site privacy questioned

Print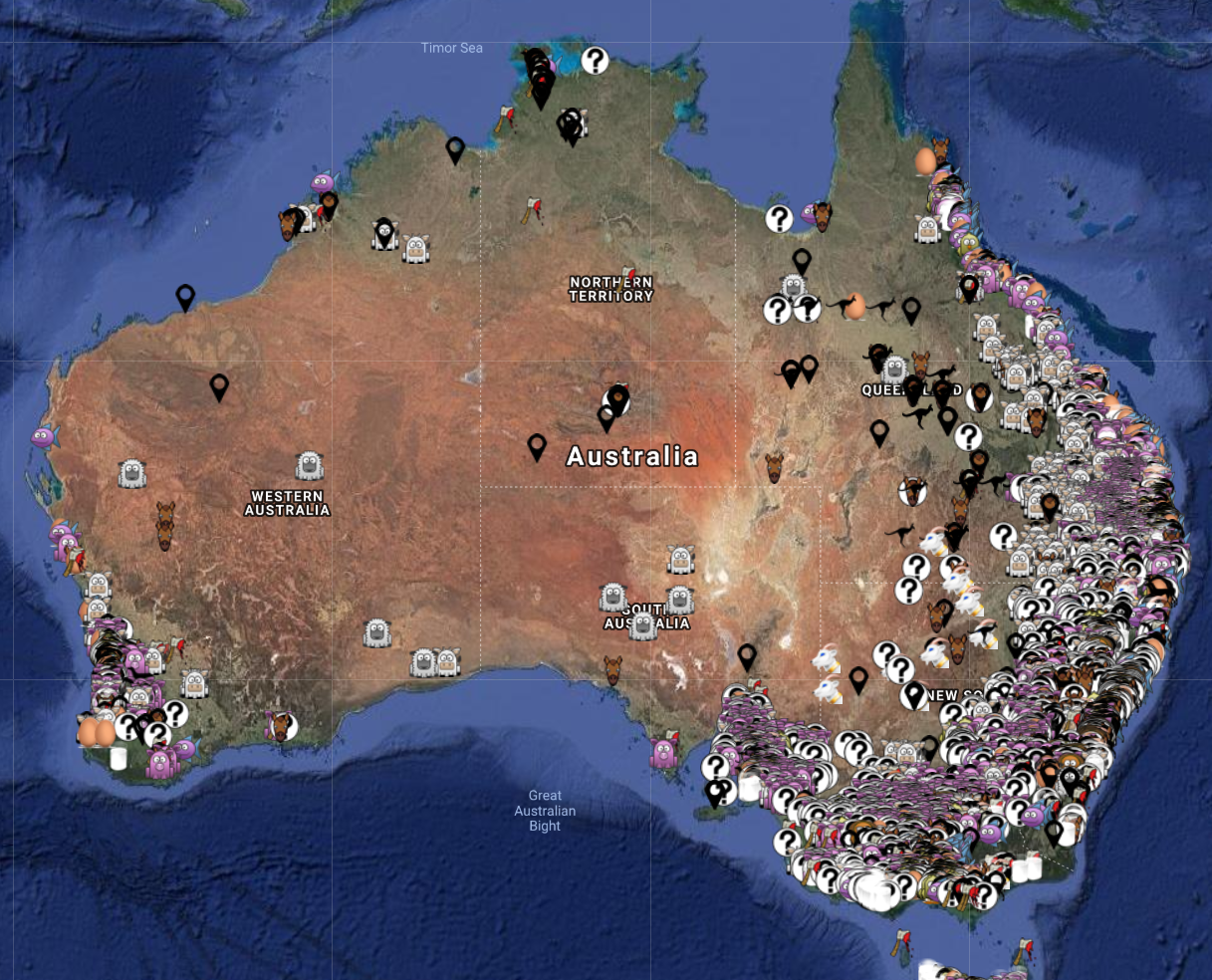 Animal rights advocates have created a website detailing the location and contact details of Australian farms.
The new site has been labelled an invasion of privacy by farmers and their lobbies.
Animal rights group Aussie Farms uploaded the map and made it public for activists and others to access.
The site includes a map with icons showing old and current farms, each with detailed information including the location of the businesses and contact details of the farmers.
The National Farmers' Federation says it is a huge breach of privacy, as the site includes private addresses and details of private family homes in conjunction with businesses.
The farmers' lobby says it will only encourage members of the public to trespass on farms, and has written to federal Attorney-General Christian Porter to see what legal options are available.
Aussie Farms executive director Chris Delforce says the map will "force transparency on an industry that's dependent on secrecy. I don't think they have a right to operate in secrecy".
"We do encourage people to drive past and snap a few photos from the road.
"We're certainly not encouraging anyone to break the law to get material."