Federal road funds flow to Victoria

Print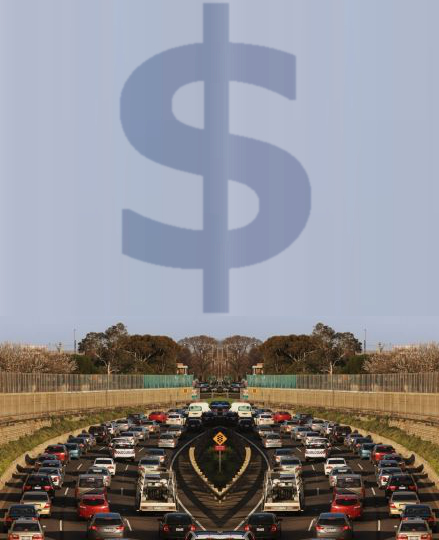 The Federal Government has made a $33.4 million investment in Victorian roads through the national Black Spot Programme.
Victoria's Minister for Infrastructure and Transport Darren Chester says the funding package which will fix 108 Black Spots across the state.
"The Coalition Government is committed to building safer roads across the nation, saving lives, reducing injuries and improving productivity," Mr Chester said.
"Our Black Spot Programme plays a big part our agenda, by helping fix dangerous locations by funding the installation of traffic signals, roundabouts, safety barriers and other improvements."
Victorian Black Spot panel chair Andrew Broad said the projects being funded spanned 40 local government areas.
"Each of these sites have been identified as high priority projects, with 24 fatal and 474 injury crashes recorded at the sites being covered," Mr Broad said.
"Each improvement we make at these locations will make an important contribution to reducing our national road toll."
The Federal Government has put up $500 million to the Black Spot Programme from 2014–15 to 2018–19, including an extra $200 million over two years from 2015–16 to further improve road safety.
The panel that sets the priorities for the programme in Victoria includes representatives from the Royal Automobile Club of Victoria, the Victorian Transport Association, Victoria Police, the Municipal Association of Victoria and VicRoads.