Former Auburn deputy convicted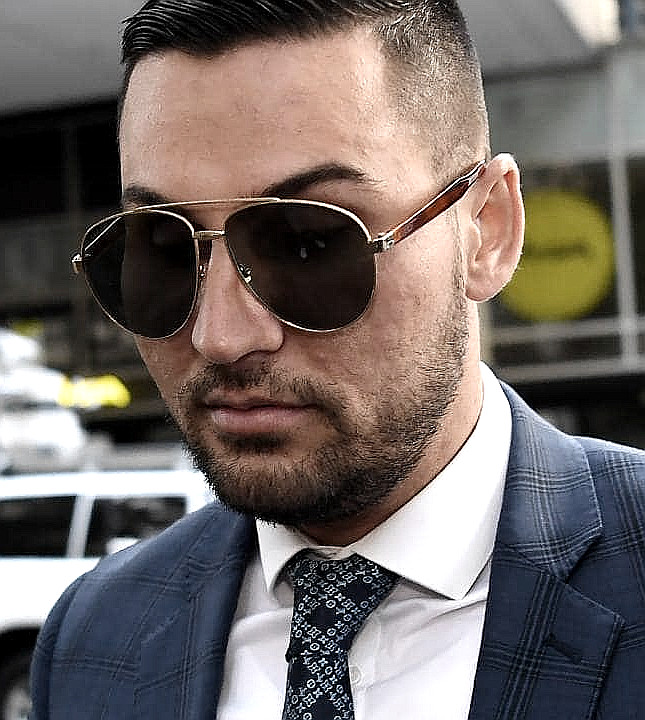 Salim Mehajer has been convicted of 12 counts of electoral fraud.
A Sydney magistrate has found the former deputy mayor of Auburn acted in a "joint criminal enterprise" with his sister to influence the 2012 Auburn Council elections.
Mr Mehajer faced dozens of charges relating to forging documents and giving false or misleading information to the Australian Electoral Commission (AEC).
Mr Mehajer's sister Fatima Mehajer had earlier pleaded guilty to giving false information to the AEC.
Prosecutors showed the court text messages between Fatima and Salim Mehajer communicating about the fraud.
Magistrate Beverly Schurr said Mr Mehajer knew exactly what his sister was doing.
"I am satisfied from the…evidence that the prosecution has proven beyond reasonable doubt Mr Mehajer's knowledge that information was false and dishonest [and his] intention to influence the Australian Electoral Commission have been established," she said.
The AEC reportedly became suspicious when waves of online enrolment applications were lodged just before the deadline on July 31, 2012.
The applications were for dozens of Sydneysiders to list or change their address to residences in Auburn.
Many of the online electoral applications were submitted without the knowledge of the people named in them.
The court found that more than 10 members of the Mehajer family, including Salim's then-fiancee Aysha Learmonth, changed their home address for electoral purposes to an apartment in a unit block in Auburn.
Mr Mehajer was shown to have sent text messages to his sister to "make sure" his staff were all registered at addresses in the electorate.
The applications came from computers with IP addresses associated with the Mr Mehajer family.
Mr Mehajer was elected deputy mayor of Auburn Council two months later.
He will be sentenced in June.
Mr Mehajer issued a statement on Instagram saying his legal team will appeal against the conviction.
"I have huge confidence in the Justice System and I am sure everything will be okay," he wrote.
"I did not give evidence during the trial, though I wish I did — to answer 'the Gaps'.
"My new legal team will respectfully be appealing the decision."