Former councillor gets jail term

Print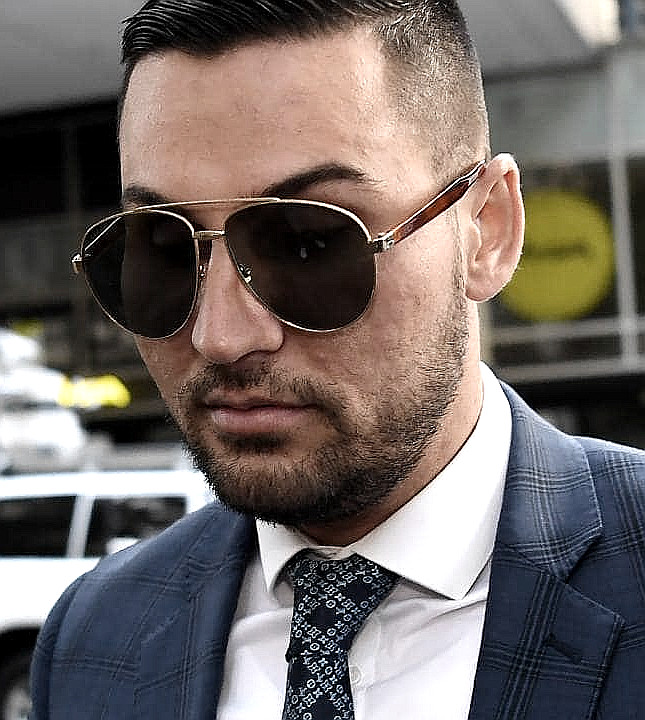 Former Auburn deputy mayor Salim Mehajer has been jailed for rigging the 2012 local NSW Government election.
Magistrate Beverley Schurr has sentenced Mr Mehajer to a maximum 21 months' jail for 77 cases of electoral fraud.
Mr Mehajer and his family were found to have bombarded the Australian Electoral Commission with false applications in the space of an hour in July 2012.
The forms contained false addresses, and more than 50 were total forgeries.
Not even the perpetrators of the crimes lived in the suburb, with both Mr Mehajer and his sister Fatima listing their addresses as a unit in Auburn, even though neither of them lived at that address.
The poll saw Mr Mehajer elected deputy mayor.
Magistrate Schurr said that due to the consequences and the planning involved, the offence was at the high end of criminality for the crime.
The former deputy mayor's sister Fatima Mehajer received a two-month suspended prison sentence for related electoral fraud crimes.