Fourth bin to fight stockpiling

Print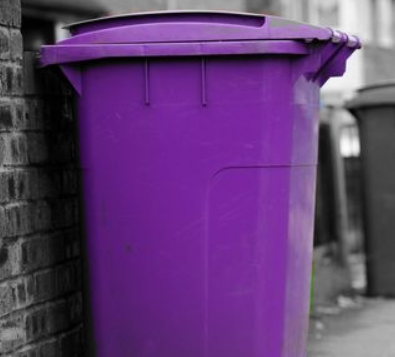 A Melbourne council is adding a separate bin for glass to its regular waste collections.
The Yarra Council is trying to reduce the amount of recycling waste it sends to landfill, with a one-year trial that will see 1,300 Abbotsford residents use four bins.
This will include a purple-lidded bin for glass, as well as existing bins for general recycling, organic and green waste, and rubbish.
"Our current model of consumption and waste is broken," Yarra mayor Danae Bosler said.
The council collects around 9,000 tonnes of kerbside recycling each year –more than a third of which is made up of glass containers.
But glass often breaks during collection, contaminating other recyclables.
The council hopes that by separating glass, it will give its recycler, Polytrade, higher-quality materials.
The move comes after China last year threw Australia's recycling industry into a tailspin, by banning the import of our waste.
The ban revealed Victoria's minimal ability to recycle, and that much od the state's waste was being sent to Asia.
The ban has forced several councils to dump thousands of tonnes of plastic, glass, aluminium and paper in landfill.