Glenorchy announces steep rise

Print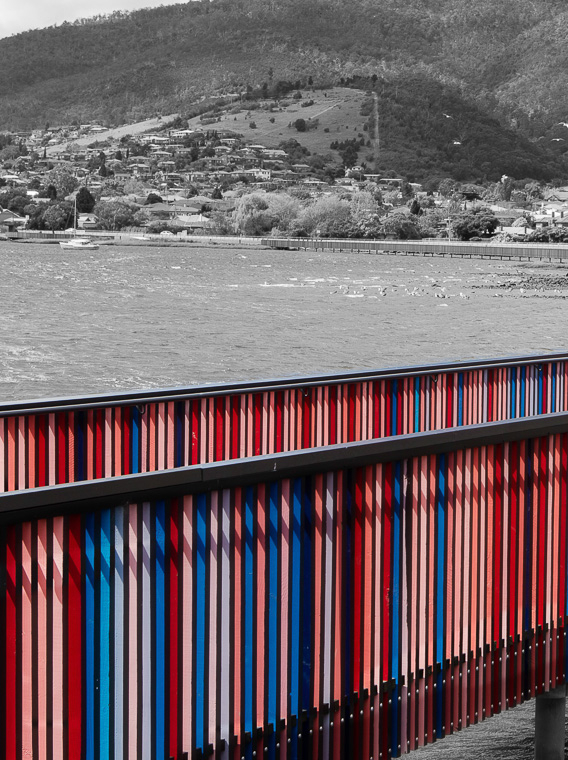 Residents of Glenorchy in Tasmania are facing a steep rise in rates linked to years of mismanagement.
Glenorchy Mayor Kristie Johnston outlined a 12.5 per cent hike this week, saying the council is "perilously close" to insolvency.
The town has been battered by years of council mismanagement, dysfunction and in-fighting.
An election was held in January after aldermen were sacked by the Tasmanian Government.
Alderman Johnston said the 12.5 per cent rise would mean an extra $100 to $226 in additional charges for ratepayers, to bring the council a slim surplus of $49,000.
Without the rise, the council would face a deficit of $1.87 million in 2018-19.
"It's still a significant increase but it does ensure that council is still viable, and its responsible management of the council's finances," she said.
"It's not a fair situation that our community finds itself in, or that council finds itself in, in terms of why we're in this position."