Gold Coast developer help revealed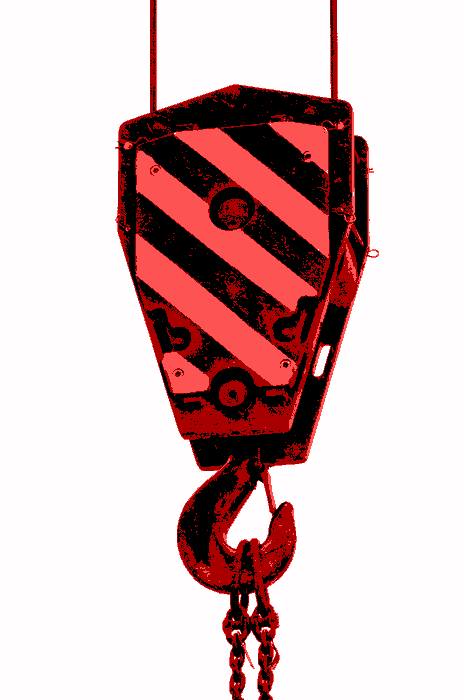 New emails reveal the deep links between the Gold Coast Council and Chinese developer ASF.
The documents reportedly show an ASF staff member helping edit talking points for Gold Coast Mayor Tom Tate about the developer's $3 billion casino proposal.
In one of the emails - released to the ABC under a Right To Information request - council executive Richard Clarke sent a key messages for Cr Tate to ASF staff member Tim Poole to double-check.
"I'd appreciate any feedback you may have on the draft," Mr Clarke wrote.
Gold Coast Councillor Dawn Crichlow said she did not know council officers worked so closely with ASF.
"I thought we were having nothing to do with it whatsoever, it was entirely up to the State Government," she said.
"I didn't know council was close to ASF until this came up."
The Queensland Government rejected ASF's resort casino plan in August.
Gold Coast City Council is now looking at new plans for a casino and resort on public land in Southport.
Gold Coast City Council major projects manager Darren Stewart said then deputy premier Jeff Seeney asked the council in 2014 to work with ASF so that the public documents for the project were accurate.
"That is all our officers did — work with ASF to ensure accuracy in various documents," Mr Stewart said in the statement.
Other emails released to the ABC from 2015 show council officers helping edit a draft fact sheet for ASF, explaining the proposed development.
The officer edited a line about the site of the proposed casino, removing a portion saying it is "currently used for overflow parking"
They then added a sentence about the development providing opportunities for surrounding businesses.
The officer suggesting changing a line listing ASF as the "sole" proponent for the project, to "preferred" proponent.
The council officer ruled out a paragraph listing two Chinese state-owned companies as partners in the project, and listed questions the media might ask ASF about the project.
Mr Stewart defended the moves, saying the work "is the same process we undertake daily with charity groups, community organisations, sporting clubs and private businesses".
"Officers checking documents are not paid by third parties, that is part of their role," he said.