Gold Coast making tech moves

Print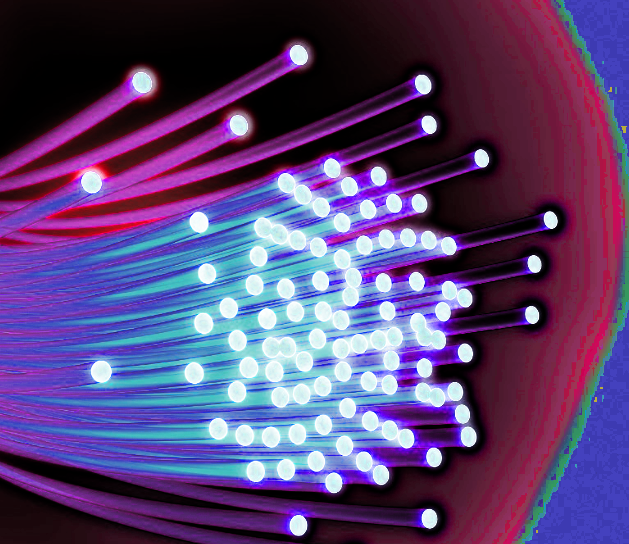 The Gold Coast has signed its first contract for a City-owned broadband network.
The City of Gold Coast signed the commercial deal to allow access to council's fibre optic cabling, something it is billing as a major win for ratepayers.
"We are the first council to install its own fibre optic network, attracting greater business interest in our city and ensuring we are seen as a truly world-class city for investors and locals. Today's signing is proof we are on the right track," Gold Coast Mayor Tom Tate said.
"Giving ratepayers a commercial return reduces the upward pressure on rates, so we can continue to keep rates as low as possible.''
Under the terms, Brisbane-based Internet Service Provider (ISP), Gigafy will use the commercial-grade network to provide high-speed internet to commercial property managers at the Gold Coast Health and Knowledge Precinct.
Financial aspects of the deal remain confidential so future agreements with other providers are not impacted.
"This announcement comes off the back of our plans to extend the carrier-grade fibre network, making it the largest Council-owned network in Australia. While I can't provide exact figures, I can confirm it is worth hundreds of thousands annually," said Cr Tate.
"The network supports a growing number of City services including safety cameras, libraries and public Wi-Fi. This is just the beginning."
The City's broadband network uses an 864-core fibre optic cable that has almost unlimited capacity to support the delivery of Council services as well as commercial broadband services.
The city-wide loop will be completed by mid-2019, providing an additional 38 kilometres of high-speed fibre optic services. The total investment from Council will be worth around $13 million.