Gold Coast scraps lake plan

Print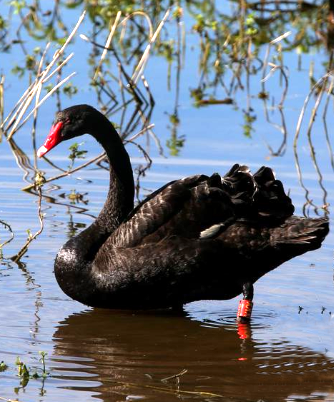 Gold Coast Council has decided not to turn part of a freshwater lake into a carpark.
The council has backflipped on previous plans, voting to preserve the remaining 20 per cent of Black Swan Lake at Bundall that was to be infilled for development.
"This is an inspiring result. It shows there is hope around the country," said Jess Abrahams from the Australian Conservation Foundation, who led five years of campaigning.
"When communities do band together and fight for their local patch they do win."
At a full council meeting this week, almost all councillors voted to retain the remaining undeveloped section of the lake, except Mayor Tom Tate, who voted against the recommendation.
"Lobbying was going into the last minute," said Sally Spain from Wildlife Queensland.
"We were hoping and praying to get the last eight votes and swing it, but to have a super majority to protect it that was an outcome we did not expect.
"Too much time has been given by too many to defend what already belongs to the public."
Councillor Bob La Castra put forward the recommendation to save the remaining part of the lake.
"It would have been a much better win if that body of water was there in total. But we can't change what has already been done," he said.
"We can't undo that, so for me it was 'let's try to get that 20 per cent'."
The original plan was for the area to be developed into an overflow carpark for the Gold Coast Turf Club.
The Mayor still supports this decision.
"My view is I want finality," Cr Tate said.
"We had a development approval for it to be fully filled-in and that's the end of it.
"We made a good, sound decision back then."