Gold jobs risked by royalty hike

Print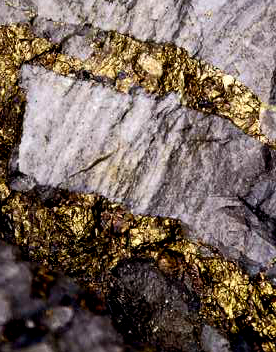 Internal tensions are being stirred in the WA Government over whether to change the state's gold royalty rates.
A review of royalties is sitting with WA Mines Minister Bill Marmion, but no action has been taken.
Given the state's cash problems, many believe the current royalty of 2.5 per cent could be doubled.
But MPs whose electorates include goldfields want to protect their constituents, and say that taking more money from gold-mining companies could lead to job losses.
The gold-rich regions do not want to be a scapegoat for Government efforts to shore up finances.
Member for Eyre Graham Jacobs has told Premier Colin Barnett in a letter that the issue must be put to the party room before any big decisions.
The Member for Murray-Wellington, Murray Cowper, agrees with Dr Jacobs.
"If Graham Jacobs' letter is not observed by the Premier or the Cabinet, well then there's going to be ramifications," Mr Murray told ABC this week.
WA Premier Colin Barnett has not let much slip yet.
He says he is yet to read the report.
Broadly, Barnett says it is "fair and reasonable" for mining companies to pay residents for irreplaceable minerals they remove.
But the Premier has indicated in the past that a royalty hike could be introduced in phases, but this idea is equally unpalatable to goldminers and members of the Gold Royalties Response Group.