Government posts waste dump wanted ad.

Print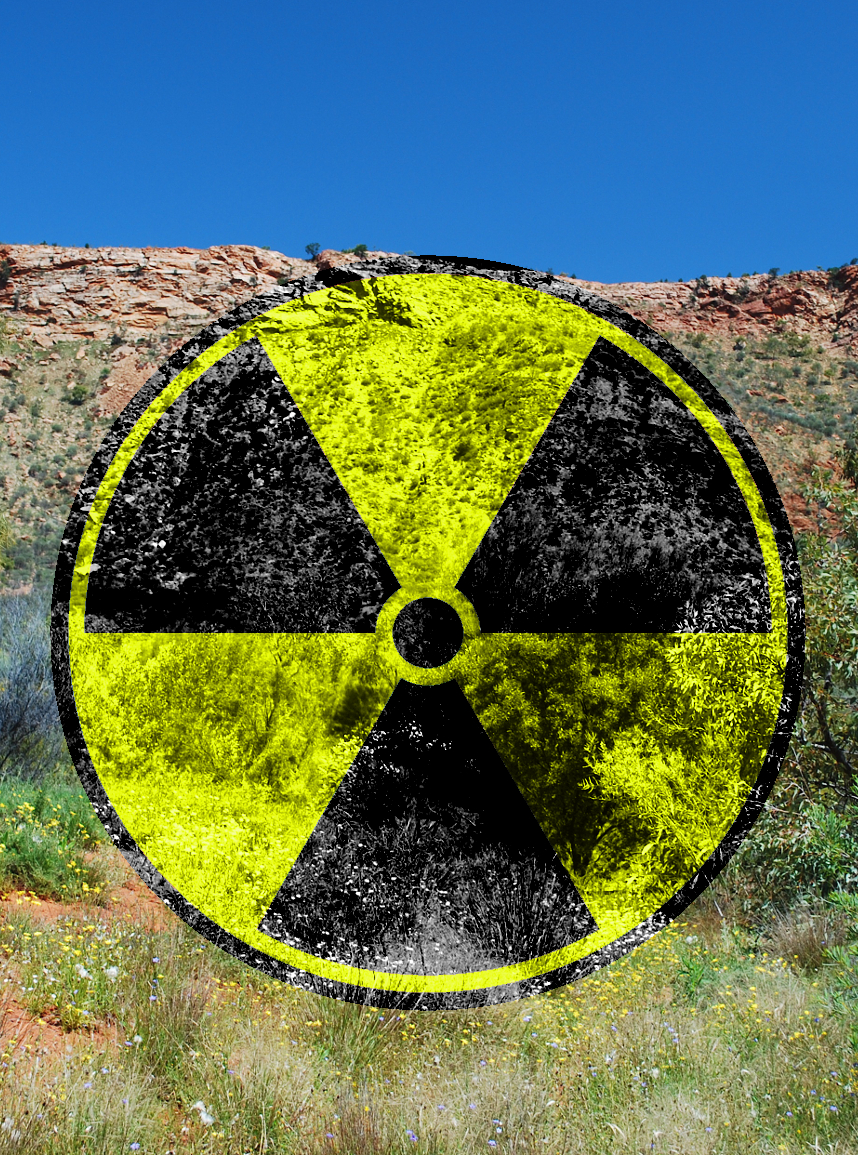 The Australian Government is back on the hunt for sites to build a national radioactive waste dump.
It has called for voluntary site nominations for landholders in all states and territories.
Australia has 4,248 cubic metres of low level and 656 cubic metres of intermediate level waste in temporary storage at over 100 separate sites.
But compiling the current stash into one place could just be the start.
Experts say a nuclear waste dumping industry could be very valuable for Australia, if other nations paid to have their waste managed here.
Top picks for sites so far are South Australia – whose recently-launched royal commission into the nuclear industry will look at dump options – and the Northern Territory, where chief minister Adam Giles has also shown interest.
An Independent Advisory Panel has been established by the Department of Industry and Science look at the nominations and advise the Government on potentially suitable sites.
Australian Conservation Foundation nuclear campaigner Dave Sweeney says the decision cannot be rushed.
"We have time to get this issue right," he told News Corp.
"The minister's revised process is significantly better than the previous one, but we are still a long way short of where we should be."
The Government claims sites will be assessed against criteria including: community well-being; stable environment; environmental protection; health, safety and security; and economic viability.
More information including details on how to complete and lodge a nomination can be found at http://www.radioactivewaste.gov.au