Green funds flow in NSW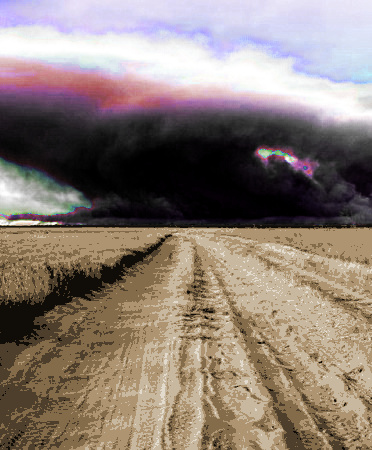 New funds should help NSW councils build a more climate resilient future.
More than 30 councils are expected to benefit from the latest round of Local Government NSW's (LGNSW) Increasing Resilience to Climate Change (IRCC) program.
This week, eight council projects were picked for funding.
LGNSW President Linda Scott says the latest projects demonstrate the leadership role of councils in making their communities more climate change resilient into the future.
"Councils know that changing climate conditions can damage community assets, cause serious disruptions to the delivery of council services and affect community wellbeing, particularly those vulnerable to weather extremes," Cr Scott said.
"The IRCC grants, delivered in partnership between the State Government and LGNSW, are designed to help councils address the challenges associated with our changing climate.
"Each grant provides funding of up to $120,000 for individual councils or regional groups of councils.
"Councils are best placed to help local communities adapt to the challenges of climate change as well as minimise impacts. I have no doubt councils that have been successful in this latest round of funding will put the money to good use."
Among the eight projects funded is Nambucca Valley Council's Filling the tanks – Improving Rural Resilience to Bushfire threats in the Nambucca Valley project, which will fund a strategically located water filling station using a web-based system.
The initiative will provide residents and emergency services access to life saving supplies of water if rain tank supplies are depleted or power failure affects the ability to pump water.
Hunter Joint Organisation's Act now on Adaptation: Coastal Wise Communities will deliver coastal adaptation communication and engagement resources for the Hunter and Central Coast regions that embed climate change resilience into the planning and reporting frameworks of councils.
Cr Scott said successful applicants in this round would receive a total of more than $611,000 to support their projects.
"Altogether, we had almost 30 project applicants in the latest round of funding, which demonstrates the amount of work councils are doing to deal with climate issues," she said.
"I am grateful the NSW Government recognises the vital role local government plays in climate resilience by providing around a total of $2.8 million to help councils lead their communities to a more sustainable future through the IRCC program."