Grim claims at Glamorgan

Print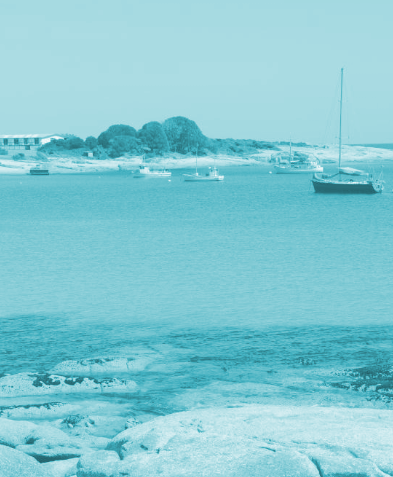 The Mayor of Glamorgan Spring Bay Mayor has denied harassment claims.
There are allegations that the Mayor's behaviour has caused a number of employees to feel "harassed" and "intimidated".
The Australian Services Union (ASU), which represents staff at the council, has sent a series of letters sent to the Mayor, then-director of local government Alex Tay and Local Government Minister Mark Shelton, detailing allegations against Glamorgan Spring Bay Council (GSBC) Mayor Debbie Wisby.
The union claims the Mayor involved herself heavily in operational matters, directing staff to complete tasks in set timeframes or in a manner she demanded.
It alleges that her actions "caused real and substantial damage to the mental health and wellbeing of employees of council".
Staff have told reporters that they witnessed or experienced Cr Wisby publicly humiliate staff, yelling at them or belittling them, ignoring or failing to acknowledge certain staff members and rewriting officers' reports or recommendations, leading them to feel bullied.
The ASU says it found the Minister and then-director's responses lacking, writing in November 201, that they have been "happy to sit on [their] hands and wait for the council to implode before taking any action at all".
Cr Wisby has responded to reporters' questions, saying she acknowledges the allegations are "extremely serious", but she does "not believe that any of them [had] merit".
"For my part, in my dealings with council staff, I have at all times tried to act in what I believe to be the best interests of ratepayer, residents and staff," she said.
"I have treated staff respectfully and certainly have not yelled at them either in public or private."
Tasmania's Local Government Minister has issued a statement saying he is "aware of concerns within the community, including council staff, regarding Glamorgan Spring Bay Council".
"The director of local government has been engaging with council members regarding governance practices and the council has been responding positively so far," minister Mark Shelton said.
"At the same time, members of the community including the union have been provided with advice regarding the appropriate mechanisms to have allegations addressed.
"The director has also offered to meet with the union."