Groote locals get new control

Print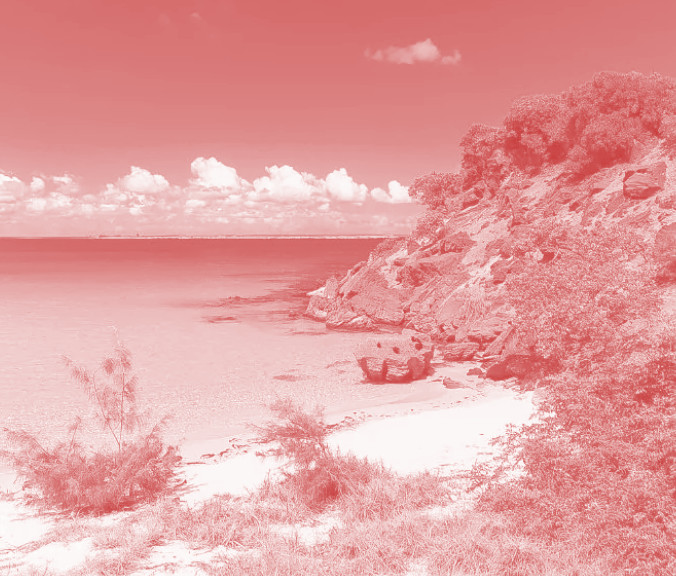 Groote Eylandt has signed a multi-million-dollar deal for local control over services.
The Northern Territory Government has handed over controlled to the remote island Aboriginal community in what the chief minister says is the first step towards a treaty.
The Groote Archipelago is located off the eastern coast of Arnhem Land, about 650 kilometres from Darwin, and includes Groote Eylandt and a string of small named and unnamed islands.
The 14 clans that occupy the islands speak the Anindilyakwa language, and will soon be able to administer of hundreds of millions of dollars' worth of services and assets for themselves.
It comes after leaders of the island communities urged the NT Government to implement its Local Decision-Making Policy - a 10-year plan to empower Aboriginal people with service delivery models that work best for their community.
The agreement will see all community housing management transferred from the Government to the Land Council.
Future plans include a bilingual education curriculum and new boarding school, new alternatives to prison, community-run health clinics, and a new regional council.
Mr Gunner said it is a step towards creating a treaty with Aboriginal people.
"You pay respect, you truth-tell, and you trust each other, and this agreement today I think is a seed of what a treaty could be," he told reporters in Angurugu community on Wednesday.
He also acknowledged that successive Territory and federal government had failed to provide adequate services.
"We have to recognise… that we haven't got it right, that we've essentially had decades of centralised bureaucracy and centralised decision-making," he said.
"This is a recognition that that old way hasn't worked and we have to end that old way and find a new way of working with traditional people. This is a resetting of that relationship.
"We need to trust local people to get it right; local decisions are the best decisions."