Halls Creek in corruption cloud

Print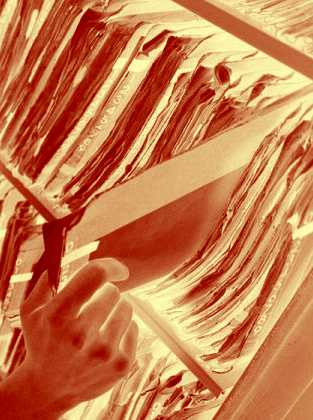 WA's Corruption and Crime Commission (CCC) has searched shire offices in Halls Creek as part of a serious misconduct investigation.
The CCC has issued a statement saying search warrants were issued by commission investigators.
"Today's searches follow a number of other commission investigations into regional local government authorities, including Exmouth and Dowerin," the statement said.
Local government has been in the CCC's crosshairs in recent months.
The Exmouth Shire was dissolved after a CCC inquiry earlier this year, which recommended two senior officials face criminal prosecution over their handling of funding from the Royalties for Regions scheme.
CCC Commissioner John McKechnie told a hearing last week that "a number of allegations in respect of public officers in the Shire of Carnarvon" had been resolved.
The CCC said anyone with information relating to matters at the Shire of Halls Creek should call 1800 803 186 or visit ccc.wa.gov.au.