High use of remote antibiotics

Print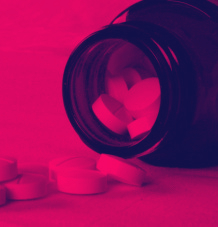 Alarm has been raised about high rates of antibiotic use among Aboriginal kids in remote communities.
Australian Aboriginal children in remote communities have exceptionally high levels of antibiotic prescriptions, compared to previously reported levels for non-Aboriginal Australians, according to new research.
The study found that by 12 months of age, 90 per cent of Aboriginal children in three remote communities had received at least one antibiotic prescription.
This is compared to rates of around 50 per cent previously seen in a regional Victorian community.
Kids in these remote communities had around five prescriptions for antibiotics in both their first and second year of life, and prescriptions predominantly aligned with treatment guidelines in this setting where there is a high burden of infectious disease.