Holes appear in Scaffidi statement

Print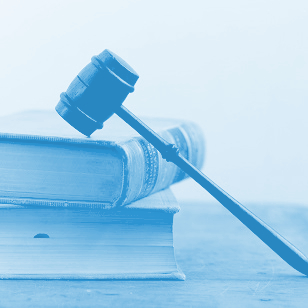 Perth Lord Mayor Lisa Scaffidi has been accused of giving inaccurate information to the State Administrative Tribunal.
Ms Scaffidi is facing hearings to determine a penalty for multiple breaches of the Local Government Act.
She included a number of claims and dates in her signed witness statement that were found to contain inaccuracies.
When asked why she did not double check the details, Ms Scaffidi responded: "Obviously I wish I had now".
But she had some harsh words to say about the coverage of her issues.
"The issue is non-disclosure," Ms Scaffidi said.
"It's not a 'travel rort', it's not a 'perks scandal', it's my work.
"Travel is a key part of a role like this.
"It has been inappropriately couched. I suppose that's what appeals to the masses but to me, it's been hurtful."
Among the possible penalties the tribunal could issue are public censure, training or a period of suspension for Ms Scaffidi.