Horizon sees renewable future

Print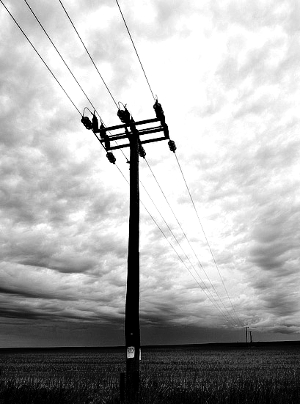 WA's Horizon Power is pulling down parts of its overhead network and replacing it with a renewable microgrid.
Horizon Power will install 17 standalone power systems in the Esperance region, making it Australia's first utility to remove parts of its poles and wires network and replace it with an off grid renewable energy power solution.
The standalone power systems enable customers to generate and store their own electricity, without connecting to the overhead electricity network.
Featuring solar panels, batteries, inverters and back-up diesel generator, the system can reliably supply power regardless of the weather or time of day.
The project will see the removal of 64 km of poles and wires, which are prone to outages caused by weather events, wildlife, farm machinery, accidents and bushfires.