Huge title claim defined

Print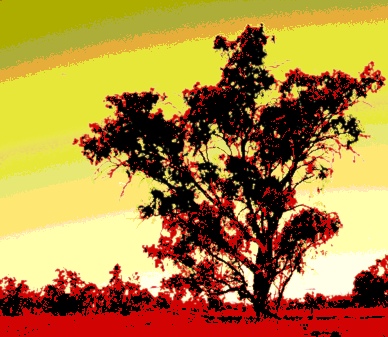 Native title rights have been secured for more than three million hectares of land in outback Queensland.
Land from the central-west town of Bedourie to the Northern Territory border has been recognised in the Federal Court as Wangkamahdla country, encompassing seven cattle stations, parts of the Simpson Desert and the Munga-Thirri National Park.
The ruling was made for a combination of exclusive and non-exclusive rights. This means Wangkamahdla people will be able to hunt, fish, collect bush foods, and perform ceremonies on country.
The non-exclusive rights mean the interest of pastoral companies will prevail over the native title if there is an inconsistency.
Locals have been pushing for the native title claim to be made for decades, but this individual case has been in the courts since early 2016.
The rights will be handled by the Mulligan River Aboriginal Corporation, which is named after a river that runs through Wangkamahdla country.